Accepting mobile payments on your eCommerce app or website is a no-brainer. But with so many services available, picking the right one for your business can be a bit of a challenge. To make the decision easier, we've put together a list of 10 mobile app payment methods you can use.
But before we get into this, it's important to note that not all payment methods are created equal. So while you're looking at this list, keep in mind factors such as transaction fees, multi-currency support, reputation, terms and conditions, whether the payment method is supported on your eCommerce platform, if it accepts all types of cards, and how long the contract is.
1. Braintree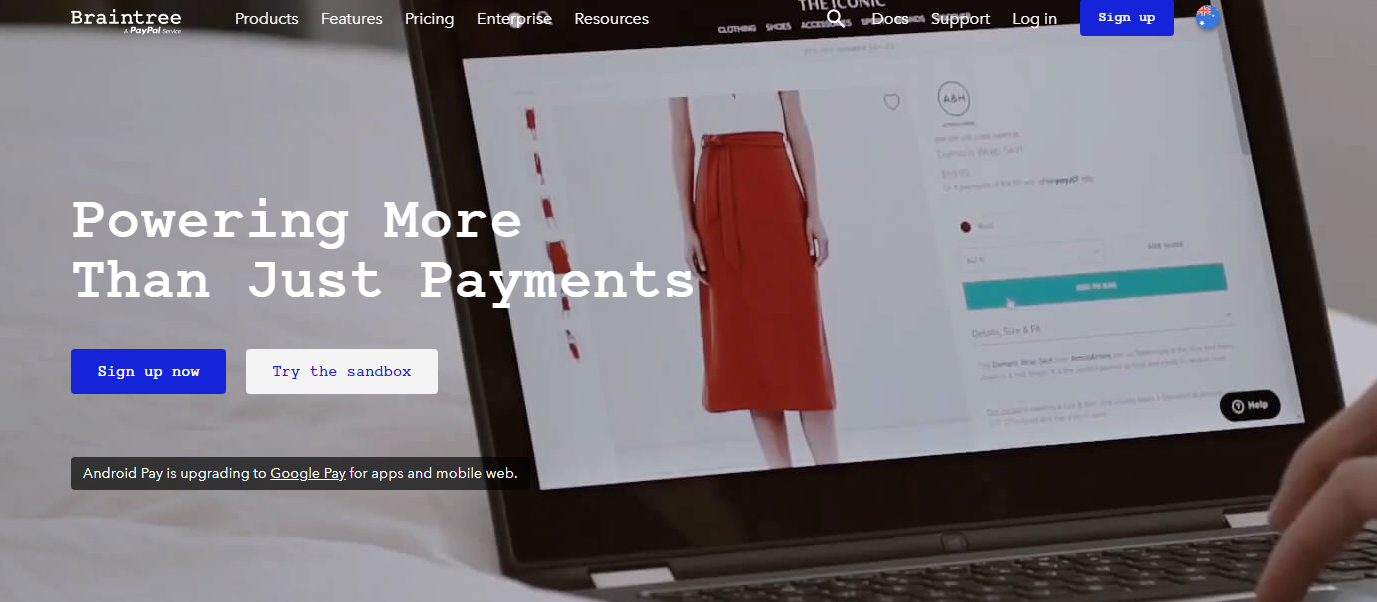 When you are managing money you want to make sure a trusted brand is facilitating the process. We highly recommend Braintree as a payment gateway for ecommerce websites. Braintree is very customisable providing businesses with the technology and support to scale business online
2. Assembly Payments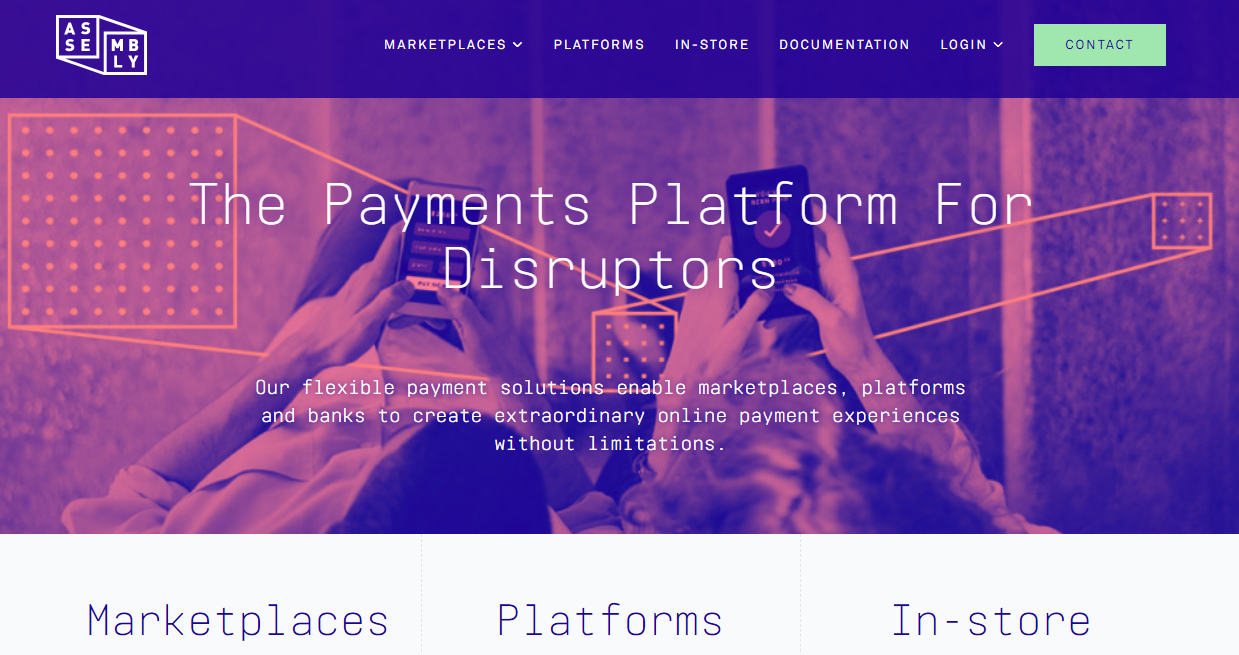 Assembly Payments, formerly known as a Promise Pay, is the world's most flexible payments platform. Manage inbound and outbound payments with one of the most transparent payment gateways available.
Assembly Payments offers different tiered subscription services to use their software. Why not head over to the website and create a test account? Trial how their payment system works first hand and see if it's the right fit for you and your business.
3. AfterPay/ZipPay
An adapted version of the 'layby' philosophy, these two 'buy now, pay over time' products from AfterPay and ZipPay have taken Australia by storm.
Generally these types of products charge a business a fee for each transaction that the business' customer completes, with the rationale being that the customer may not have purchased if they had to pay for it all upfront.
4. Stripe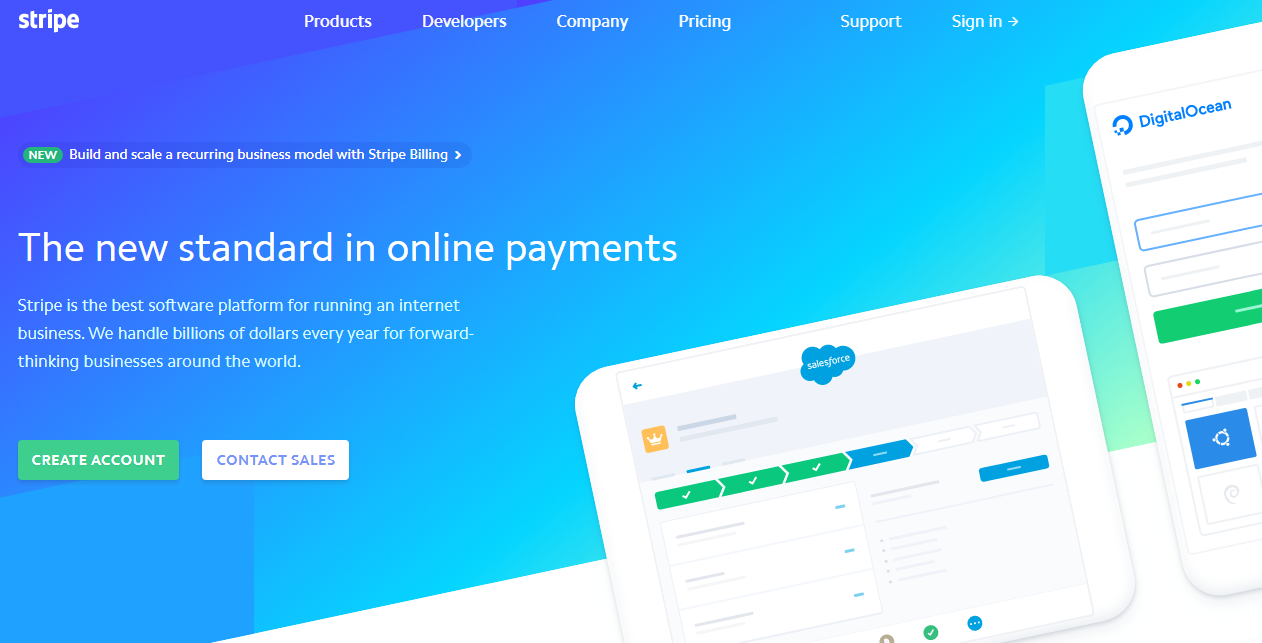 Stripe is another popular online payment method that, unlike PayPal Payments Standard, keeps your customers on-site (for free).
However, it's not as easy to set up as PayPal and requires more web development skills to integrate. But if you've got the budget, you can simply hire a developer to help you out.
5. PayPal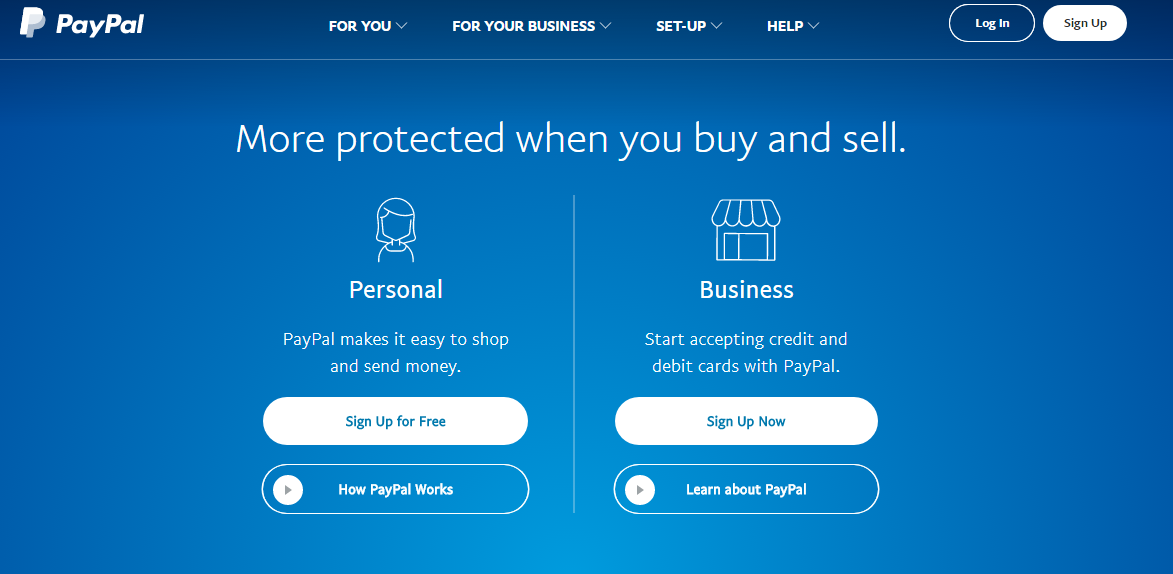 PayPal is a household name, and for good reason. It's immediately recognisable and your customers will feel safe using it. PayPal Payments Standard is easy to get started, has no set-up or termination fees, has a detailed transactions dashboard, and accepts over 25 currencies from over 200+ countries and markets.  
The only potential downside? It takes customers away from your site to complete their purchase. But if this is a big issue, it's worth considering PayPal Payments Pro.
6. Adyen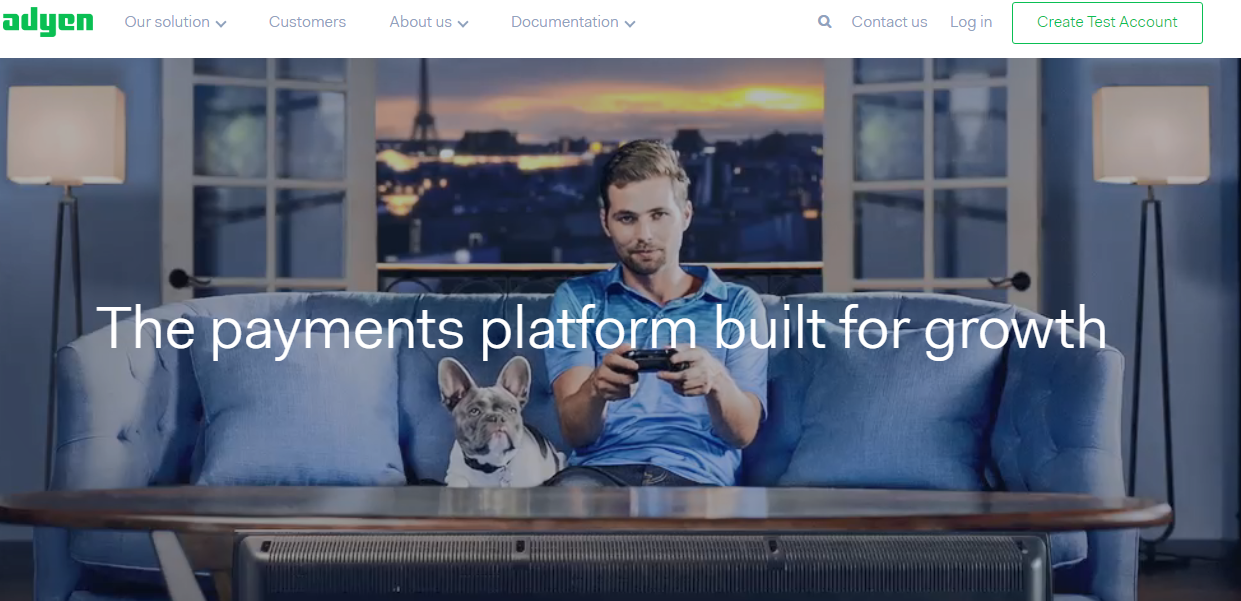 Looking for a simple approach? Then Adyen is a great option, providing a single solution for payment processing through any device. It can operate with local payment methods globally to ensure that business customers are always able to complete a transaction, and in the way that is most comfortable for them.
7. eWAY
eWAY is designed to provide secure and reliable payment processing to businesses internationally.
Being merchant-centric means that eWAY is dedicated to providing the best solution for the business, while still ensuring a smooth transaction process for the customer. They are also part of the Global Payments network.
8. SecurePay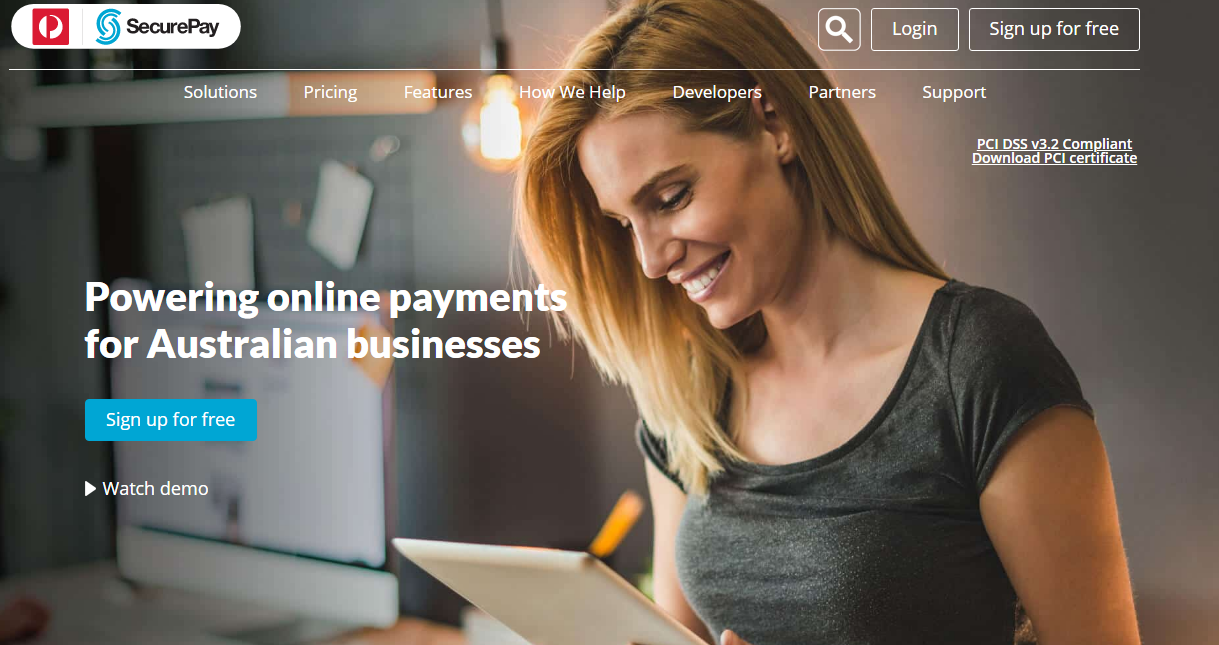 With features including everything from Advanced Fraud Detection to Parcel Delivery, SecurePay is designed to put a business' mind at ease when using their payment platform.\
You can choose from payment solutions designed to integrate with your online shopping cart, recurring direct debit payments, and even bill payments to go through their platform. Best of all, it's a secure platform to give you greater peace of mind.
9. EziDebit

EziDebit is a reputable payment gateway that can scale to fit your business – no matter how big or small it is. Known for its diversity, it offers many kinds of services targeted at all kinds of business.
Its management system is easy and intuitive, aligned exclusively for eCommerce businesses, and has secure integration. EziDebit doesn't have a fixed pricing structure, changing to suit the particular needs of the user instead.
10. Merchant Warrior

An Australian-based payment provider, Merchant Warrior provides everything from Credit Card & ACH (eCheck) Processing to Enhanced Security & Transaction Screening, along with 24/7 support. The key word for Merchant Warrior is exceptional, and they apply it to every facet of their payment solutions.