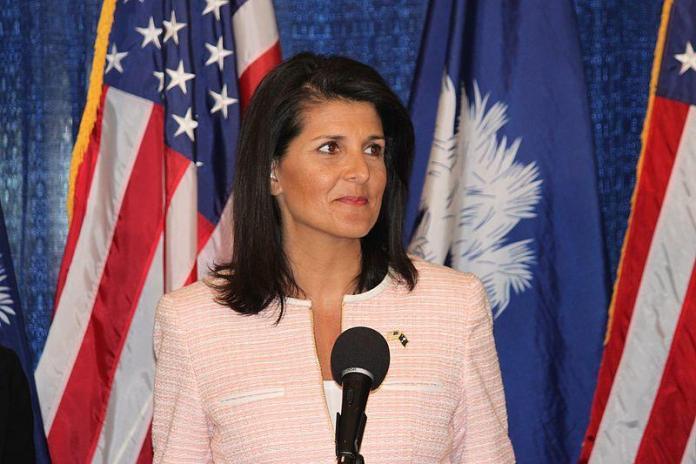 The United States has now officially withdrawn itself from the United Nation's Human Rights Council citing "bias against Israel" as its reasoning.
The move has shocked global human rights activists who see this move as a significant step backwards in the advancement of human rights around the world.
US UN ambassador Nikki Haley, standing alongside US Secretary of State Mike Pompeo, openly criticised the countries of Egypt, Cuba, China and Russia for preventing US attempts to reform the Human Rights Council.
The criticism of Russia comes strangely after Donald Trump congratulated Vladimir Putin on winning the Russian election in a landslide earlier this year, a decision that the US president was heavily criticised for.
Ms Haley accused the Human Rights Council of being protective of countries that abuse human rights and that it was a "cesspool of political bias". She went on to express regrets that the council did not heed the USA's call for reform and  that those abusers of human rights "continue to serve and be elected".
She said that the "most inhumane regimes" were getting away with human rights abuses whilst the Human Rights Council targeted nations with "positive human rights records" in what she said was an "attempt to distract" from "abusers in their ranks".
She also called out countries that share US values yet encouraged Washington to stay on the council, saying they were "unwilling" to "challenge the status quo".
The US is half way finished with a three year term on the primary UN rights body and President Donald Trump's administration had long said it would exit the 47 nation body if it was not reformed. In her announcement, Ms Haley cited member nations with a history of severe human rights abuses, such as China, Cuba and Venezuela.
Ms Haley also pointed out what she said was a "disproportionate" focus on "hostility towards Israel" and that it was "clear proof" that the council was operating on "political bias" and "not by human rights".
Australia's Foreign Minister, Julie Bishop, echoed the USA's sentiments about there being an "anti-Israel bias", however, she expressed that she was "disappointed" by Washington's decision to leave the council.
She said the Australia was interested in shaping the work of the council in a positive direction, despite a "strong preference" for the US to remain a member.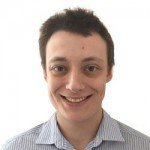 As our Managing Content Editor, James works hard to ensure that our readership gets a variety of engaging and accurate content every day. No matter what the subject matter is, he is eager to tackle the issue head on and give readers the information they desire. Having graduated with a Bachelor of Communications, James is well-equipped to cover today's most relevant topics. On Best in Australia, James writes about a wide variety of topics, but is primarily responsible for authoring our politics section.