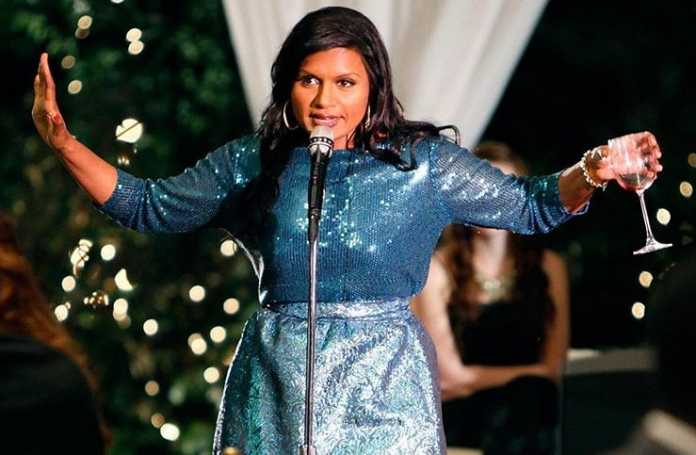 The Television Academy, the organization behind the Emmy awards, has denied Mindy Kaling's claims that she was discriminated against for being a woman of color.
A spokesperson for the academy has come forward in response to Kaling's claims telling multiple media outlets: "No one person was singled out."
"There was an increasing concern years ago regarding the number of performers and writers seeking producer credits," their statement continued. "At the time the Producers Guild worked with the Television Academy to correctly vet producer eligibility.
"Every performer producer and writer-producer was asked to justify their producer credits," the Television Academy added. "We no longer require this justification from performer producers and writer-producers, but we do continue to vet Consulting Producer credits with the PGA to ensure those credited are actually functioning in the role as a producer."
Earlier this week, Kaling recalled the "humiliating" discrimination that the Television Academy put her through when The Office was nominated for an Emmy around a decade ago. The actress, writer, and producer said she was required to prove that she was amongst the producers of the show with various requirements — something that her white male colleagues did not have to do.
Kaling appeared as a regular on the NBC series in addition to being a writer and co-producer for the show.
"They made me, not any of the other producers, fill out a whole form and write an essay about all my contributions as a writer and a producer," Kaling told Elle magazine in a cover interview. "I had to get letters from all the other male, white producers saying that I had contributed when my actual record stood for itself."

Ben is is a senior journalist and sport columnist for Best in Australia. He previously worked for the BC and other radio stations.