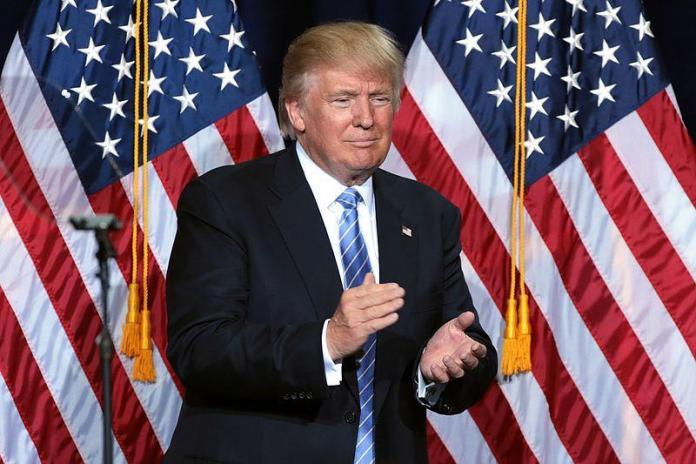 Senior members of the Turnbull Government have said that the USA may be prepared to strike Iran's nuclear weapons facilities.
The attacks could occur as early as August and if they do take place Australia is positioned to assist in identifying targets.
The news comes as United States President Donald Trump faces off in a sabre-rattling match with Hassan Rouhani, his Iranian counterpart.
It is alleged that Australia would play a role in identify targets for bombing in Iran, as well as intelligence agencies from the UK.
However, a senior security official has emphasised that there was a difference between providing actionable intelligence on Iran and being part of a "kinetic" operation.
The source said that Australia's role would be very different from "actually participating in a strike".
He went on to explain the difference between "providing intelligence" and "active targeting".
Prime Minister Malcolm Turnbull has said that he has no reason to suspect the United States was getting ready for a military action in Iran.
He said that Donald Trump has "made his views very clear" and that this development had not been discussed with him or his cabinet.
A joint US and Australian defence base in the Norther Territory is part of the crucial "Five Eyes" network of American intelligence partners that help direct spy satellites around the world.
It is expected that any attack on Iran would involve Australian Geospatial analysts.
However, it is speculated that Canada and New Zealand would have little role to play in any bombing campaign.
A US-spearheaded attack on Iran's nuclear facilities could be a catalyst for a wave of violence across a region that's a hotbed of geopolitical strife. Israel would be especially fearful as the first target of a retaliatory strike by Iran, who rejects the right of Israel to exist as a nation.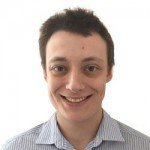 As our Managing Content Editor, James works hard to ensure that our readership gets a variety of engaging and accurate content every day. No matter what the subject matter is, he is eager to tackle the issue head on and give readers the information they desire. Having graduated with a Bachelor of Communications, James is well-equipped to cover today's most relevant topics. On Best in Australia, James writes about a wide variety of topics, but is primarily responsible for authoring our politics section.