It has been said that 16 people were injured this morning from a train crash that occurred at Richmond station. The passenger train failed to brake and stop appropriately, colliding with the barricade at the end of the line.
Witnesses say that the force was so intense that it sent passengers flying throughout the carriages and created a cloud of dust throughout the platform.
The impact that occurred around 10am this morning was heard kilometres from the station. Nearby patrons and business could feel the impact that carried through the air.
The initial report of the incident stated that the train had derailed but was later disputed by Sydney Trains CEO Howard Collins. The report also stated that passengers were trapped in the train but was deemed untrue by the New South Wales Police Force.
The New South Wales Ambulance stated that approximately 16 people were injured during the incident. People were left scrambling out of the train with battered and bloodied faces but nothing too serious.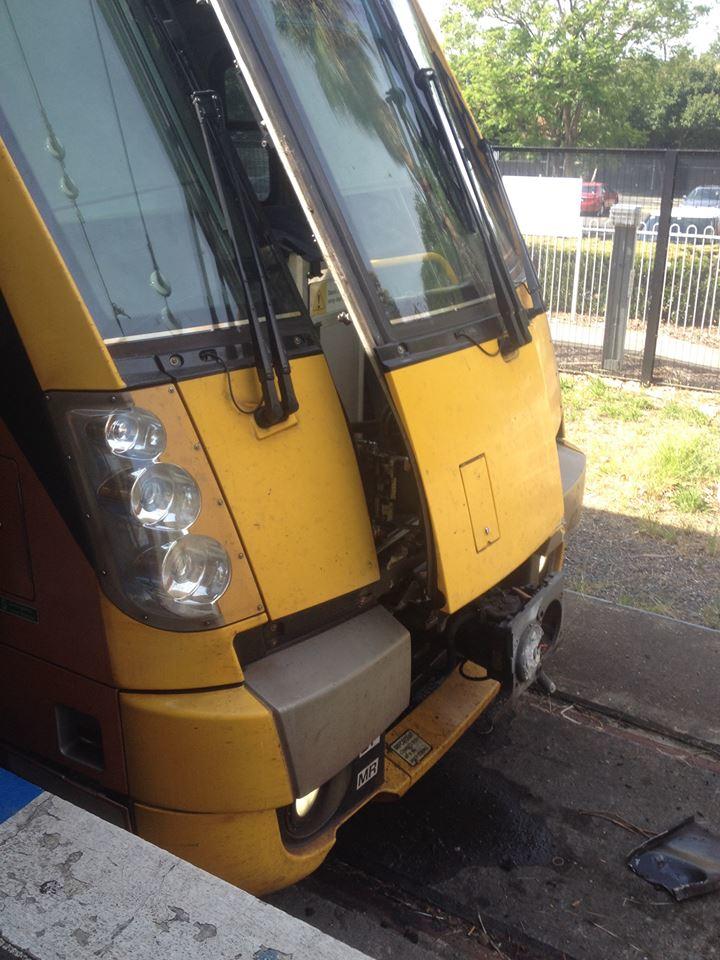 Those who had been taken to Wesymead hospital remain in a stable condition with nothing life threatening to arise. According to a NSW Ambulance spokesperson, the most serious injuries that occurred were two individuals with fractured collarbones and one individual with a fractured femur.
Sydney Trains CEO Howard Collins stated that the driver of the train is okay but is seriously shaken. Mr Collins also corrected any speculation that the buffer had failed to work.
The train collided but remained on the tracks, the barricade had done its job. He also gives his thoughts to the families involved and anyone who suffered injuries.
The train that was involved was a new Waratah model. Mr Collins stated that the incident is no call for alarm about other Waratah models and that they should not be halted.
This comes as a huge relief to the public as a recall for this model would halt a lot of public transport within the Sydney region. Sydney Trains and the Rail, Tram and Bus Union have been negotiating for salary increases and pay conditions from Monday morning.
All negotiations were halted and scheduled to a later date this morning following the news of the incident so that all efforts were focused in resolving and accommodating for all those involved.
Sydney Trains has reported that the Western bound line was only partially halted due to the crash with replacement bus services in effect. Buses will run between Richmond and Clarendon in both directions.