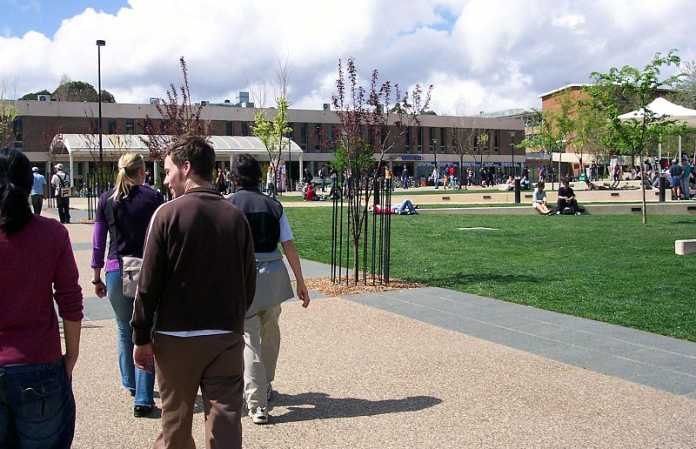 One of the country's leading universities has announced it will no longer increase the amount of enrolments it takes in, citing fears of a drop in education quality.
This move puts an end to a long period of rapid growth in which international students flocked to the school.
The Australian National University's vice-chancellor, Brian Schmidt, has said that the school had reached a population "which I think is appropriate".
He said that if the school got any larger, "we will not be better".
He said that the institution has around "20,000 full-time students" and as a result they were not planning on growing both for international and domestic spots.
The decision ends years of exponential growth in student numbers, especially with international students.
Between 2013 and 2016, the international student population grew by nearly 2000 heads. This number was more than double the growth in domestic students over the same period.
On a national level, commencements for higher education have grown significantly between 2013 and 2018.
The comments from Professor Schmidt's follow a call to look into capping the amount of international students that can be taken on by a university. This proposal has been mostly supported by Labor which has cited the impact of international students on the domestic labour market.
Brendan O'Connor, Labor's employment spokesperson, said that the steep increasing in student applications meant that greater focus would need to be applied to make sure that Government funding was being focused on domestic students.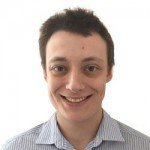 As our Managing Content Editor, James works hard to ensure that our readership gets a variety of engaging and accurate content every day. No matter what the subject matter is, he is eager to tackle the issue head on and give readers the information they desire. Having graduated with a Bachelor of Communications, James is well-equipped to cover today's most relevant topics. On Best in Australia, James writes about a wide variety of topics, but is primarily responsible for authoring our politics section.