When it comes to education, everyday people have access to more and more choices that can help them find their future career. For those wishing to pursue business, an MBA (Master of Business Administration) makes sense as a choice for getting the training you need to succeed.
An MBA is a perfect choice for learning all of the requisite skills, knowledge and ethics to help you find your place in the business world.  There are a huge range of great reasons why you should get an MBA and we've outlined some of the most convincing ones here.
Let's take a look at the top reasons to get an MBA.
You want to make more money
This is the most obvious reason to get any further education or advance in a career. People go to work to earn money, the more educated you are the more work you can be trusted with and the more money you stand to make.
It's well known that MBA graduates will have an average salary that is significantly higher than those without. In some areas people can earn up to 50% more money that they did before getting their degree.
A qualification alone can't guarantee more money, but it's one of the best things you can do to make yourself available for higher paying jobs.
You want to move your career forward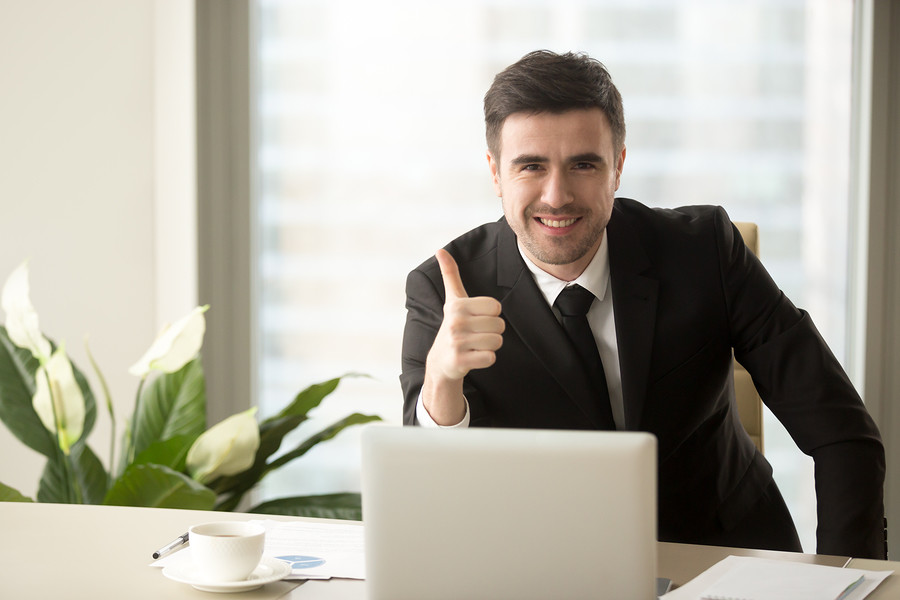 Let's say you're no longer a student and you are already working, that's great, but don't you want to advance in the ranks eventually? While it may be possible to gain promotion over the years, some positions will absolutely require the qualifications behind an MBA in order for you to be considered for them.
Many companies will refuse to promote employees who do not demonstrate they are advancing their education. Staying on the job isn't always enough to demonstrate you have the expertise to take on a more senior role.
You want career flexibility
The career options after completing an MBA are vast and allow those who get the degree to change careers with a flexible skillset they can reapply to new roles. Often times you might stay in a job for a while and then lose it, not knowing how to do anything else outside of that specific role.
Having a more robust education through this degree means you'll have more options on the table for switching jobs.  It gives you inherent value as an employee outside of the roles you have been in before.
You want a leadership role
While not every executive or business leader will necessarily have an MBA, it is much easier for people to attain a leadership role if they do have the degree. Studying the degree means learning about leadership philosophies that can be applied to almost any managing role.
This doesn't just mean getting a role as a leader in an existing company, but having the necessary skills to start your own. Many students will team up for entrepreneurial ventures using their knowledge from the degree, leading to many of the successful and well-established companies we see today.
You want to network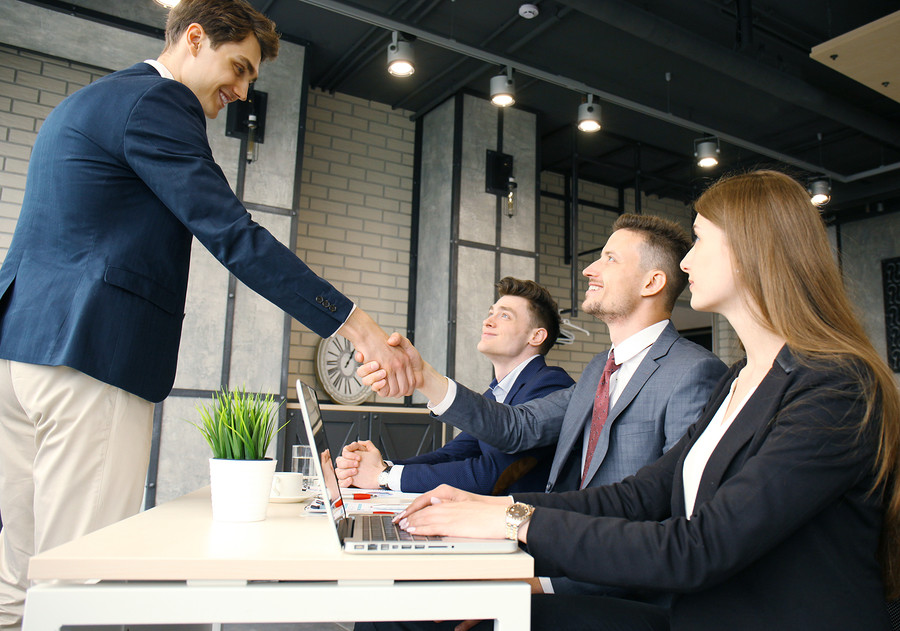 A course at a business school is a great hub from which to begin creating business relationships that could prove quite profitable in the future. This is not only with other students but with lecturers, key note speakers, recruiters and entrepreneurs.
The MBA degree creates a pathway for your future in business while being surrounded by supportive elements. The people you meet during your education can potentially be new business partners or even make recommendations for you.
Many students will be sent out to work as interns, giving firsthand experience as well as another opportunity to make connections. The network of mutually supporting people you encounter during your education will likely be of great benefit for your career.
So, why get an MBA again?
If the reasons above aren't convincing enough, then you might be looking at the wrong industry. There's simply no substitute for the educational, career building, networking and money making opportunities that this degree can offer you.