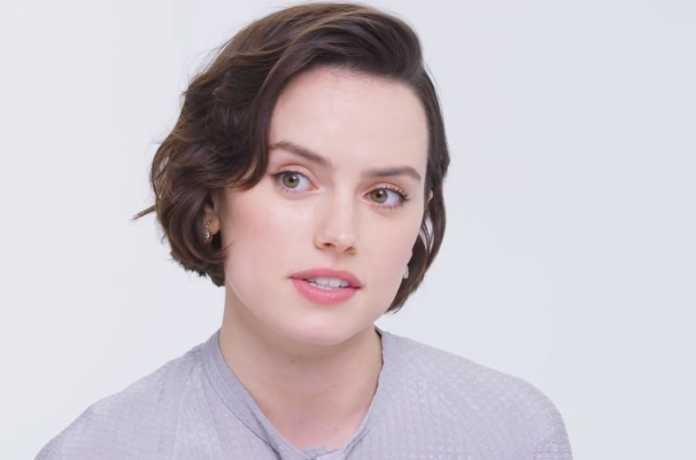 Actress Daisy Ridley made a shocking revelation about Star Wars: The Force Awakens. Despite the Star Wars franchise' massive success, she wanted to quit early on during production.
The British actress opened up about the issue when she was a guest at the Happy Sad Confused podcast. Ridley admitted that she found everything overwhelming to the point she wanted to walk away:
"It was pretty horrid. It was really scary. I felt just sick and I didn't really know anyone yet. It takes me a really long time to settle down with people. And I do remember being behind the speeder and there were loads of people there and somebody had an umbrella over me and even that, like, 'Oh someone's holding an umbrella over you? OK.' And I remember thinking, 'I can't do it.' Like I can't do this, this is not right."
The actress also made a statement regarding the mystery surrounding her character's lineage. Speaking to USA today she said that the answer was given by director J.J. Abrahams.
"[Director J.J. Abrams] did say the question is answered," Ridley told USA Today. "So at the end of the film, you do know what the dealio is."
"Genre-wise, it's different from the other two, which will become clear when the film comes out," Ridley said. "It's quite emotional. There's a different drive than the previous two films, but there's a lot of fun. I really missed John [Boyega] during the last one, but we're back together and now Oscar [Isaac] is part of it. To me, it felt like kids going on an adventure."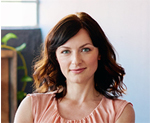 Laura is a reporter and a gossip columnist for Best in Australia. She focuses on celebrities, science and social affairs in Australia and worldwide.