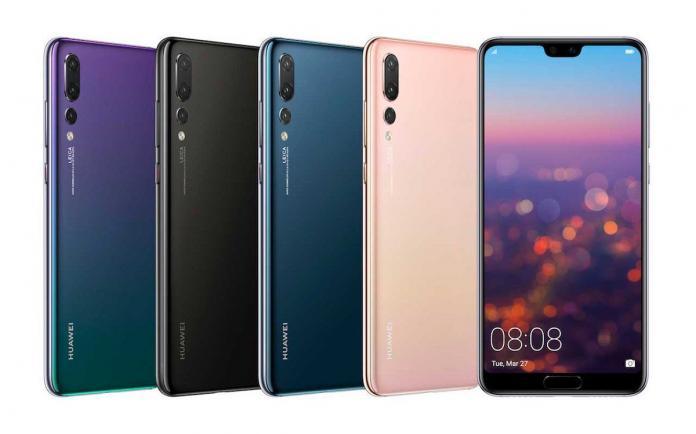 Huawei has launched two smartphones and revealed them at a global event held in Paris. The popular P-series has just received two new models – P20 and P20 Pro. The star of the night was the P20 Pro, which features first-ever Leica triple camera, followed by P20 model, with Leica dual camera.
According to first reviews and reactions, both phones have impressed the crowd, however, P20 Pro certainly stole the show. The new Huawei smartphone addition has definitely won the hearts of Android lovers, and it is already called "the best smartphone of 2018".
Described as the "dream phone' the new P20 Pro has it all. From the impressing battery life and the unique triple camera to the fingerprint scanner and attractive price package, the Huawei P20 Pro is starting to perceive a competitive threat against Samsung and Apple.
Huawei P20 Pro features one-of-a-kind rear camera
When we look at the overall specs, it seems like the tech Gods were listening to our prayers and created the perfect, affordable and modern smartphone device. With a large, 4000mAh battery, the device is expected to last for two days on a single charge. It's also supported by extensive power management, added to the 8.1 Android operating system.
The hottest feature is definitely the camera, which already placed P20 Pro to the top of the range phones, along with iPhone X and Galaxy S9. With three Leica image sensors on the back of the device, high-quality images are almost guaranteed.
The three sensors consist of a 40-megapixel main sensor, a 20-megapixel black and white sensor and an 8-megapixel sensor, placed behind the lens. The black and white sensors are there to support the main sensor, improve overall color image quality and enable in-depth portraits.
At the front, P20 Pro features top-of-the-screen notch with a high-resolution, 24-megapixel selfie camera along with the 6.1-inch OLED screen, with Full HD+, 2240 x 1080 resolution. Although some might say that front display is kind of an iPhone X lookalike, P20 Pro features black, on-screen bezel around the notch, where it displays notifications.
On the other hand, P20 doesn't disappoint either. It comes with 5.8-inch display and a dual-lens Leica-branded camera, which consists of a 12-megapixel lens and 20-megapixel monochrome lens, enabling the P20 to perform in a low-light environment. Both P20 and P20 Pro are equipped with 6-axis stabilization and 960fps super slow motion.
P20 and P20 Pro specifications and performance
The new P20 comes with 4GB of RAM and 128GB of storage, while the Pro model features 6GB of RAM and 128GB of storage. Both devices run on Android 8.1 with Huawei's EMUI skin and Google's ARCore kit.
When it comes performance, both devices feature Huawei's Kirin 970 CPU, running at a maximum clock rate of 1.84GHz. This in-house Huawei chipset comes with an NPU or neutral processing unit, which can support artificial intelligence.
The new models are able to make image adjustments based on object recognition while identifying 19 different scene-recognition modes. In addition, artificial intelligence can improve photo composition by adding a horizontal line to make sure that your shot is in level.
Moving to the design, P-series have a bezel-less display and a fingerprint sensor at the bottom of the phone. Color range spreads across the 4-color palette, featuring pink gold, black, midnight blue and the special, eye-catching twilight. With a gradient color shift from purple to teal, the twilight color definitely stands out when it comes to the design.
The 2018 models of the popular P-series also feature face unlock technology, which uses 2-D mapping to identify the user and takes just a half of second. Unfortunately, this technique is still not secure enough to authorize payments.
It is still unknown when the new smartphones will be available in Australia, however, it is confirmed that the new P20 lineup will not be sold in the United States. Huawei had multiple failed attempts to bring their P10 and P20 line to the U.S. market, so, at the moment the devices are expected to be on sale in Europe, Australia, China, Africa and more.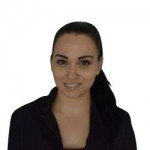 Originally from Belgrade, Serbia but now based in Sydney, she is a writer and a digital marketer but also a true Star Wars fan, who lives and breathes everything digital. Contact: news@bestinau.com.au
What do you think about it?