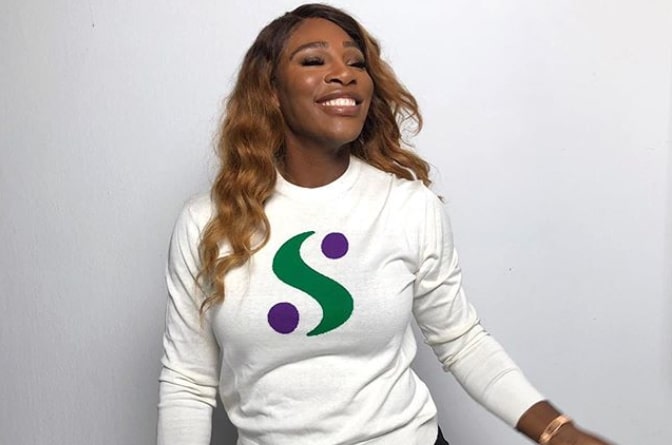 Serena Williams reveals the downside of being one of the greatest tennis players of all time.
Being a professional athlete, Serena Williams is always on the move as she travels to compete in various places around the world. While that sounds like the ideal set-up for some, the mother of one is distraught as she misses the time spent with her daughter Alexis Olympia.
The American tennis player opened up about the matter in an interview with Forbes during this year's U.S. Open Tournament. She describes being away from her child as "painful". Her daughter, whom she shares with husband Alexis Ohanian, turned two years old last Sunday.
"I actually prefer playing in the day because I get to go home and see my baby," Williams said about the matter. "I've been missing her the last few nights when I play."
As for how little Alexis Olympia is taking it whenever she leaves to compete, Williams says that she has handled things better.
"In the beginning, she would really be upset when I left," she said about her daughter. "And now she's a little bit better. I think I'm a little more upset. But at the same time, she definitely still takes it a little hard. She's still super young."
Williams says that her "heart literally aches" when she is away from little Olympia. But the athlete shays she draws strength from it and even acknowledges the hardships of all the mother sacrificing to "do what you have to do."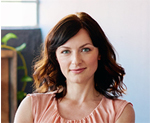 Laura is a reporter and a gossip columnist for Best in Australia. She focuses on celebrities, science and social affairs in Australia and worldwide.