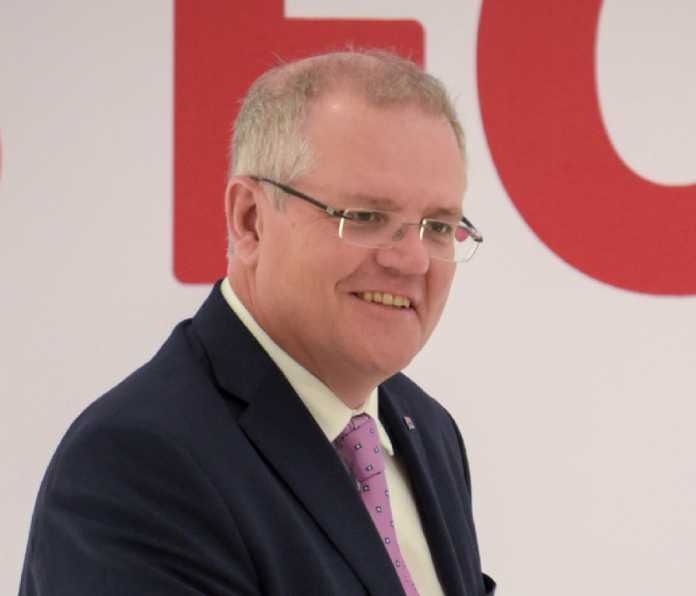 Prime Minister Scott Morrison has announced the Government will provide an additional $52 million in funding to the youth mental health service Headspace.
In his announcement, the Prime Minister cited figures saying that 1 in 4 young Australians were suffering from a mental health issue and said that this needed to be addressed.
He expressed an eagerness to deliver the funding saying that it was bound to "make a big difference" in the lives of young people.
He added that Headspaces' services reached far beyond counselling but also helped young people with "getting a job", "supporting their physical activity" as well as "improving their relationships".
He then described Headspace as a "pro-active organisation" and that the extra funding would help young Australians in remote and regional communities have better access to mental health services.
As for how the funding is split, $12.8 million will be spent improving the online eheadspace service that provides online counselling to remote communities. The rest of the money ($39 million) is to be spent on improving existing centres but not on building any new ones.
The funding is also a one-off payment, with no promise of additional money being spent after 2019/20.
Some have criticised the 'one-off' funding boost as an excuse to use it as a talking point in the upcoming Federal election. However, it is generally agreed that the additional funding will have a positive effect in terms of increasing the accessibility of  Headspace services.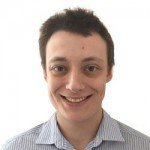 As our Managing Content Editor, James works hard to ensure that our readership gets a variety of engaging and accurate content every day. No matter what the subject matter is, he is eager to tackle the issue head on and give readers the information they desire. Having graduated with a Bachelor of Communications, James is well-equipped to cover today's most relevant topics. On Best in Australia, James writes about a wide variety of topics, but is primarily responsible for authoring our politics section.