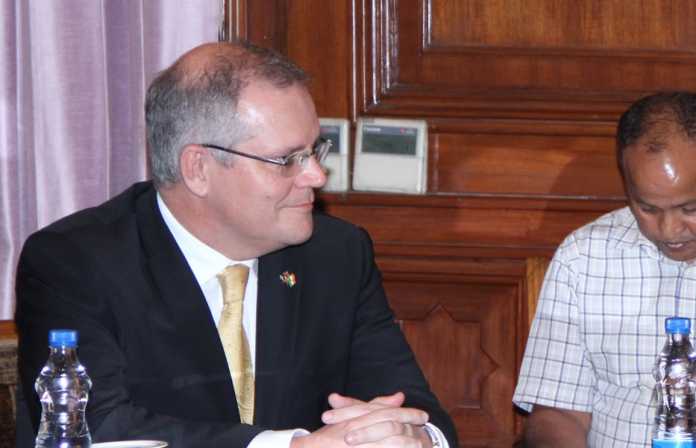 After initially refusing to address the issue, Prime Minister Scott Morrison has criticised proposals to allow religious schools to turn away gay students.
Debate about the rights of religious schools to turn away gay students because of their sexuality has erupted in the wake of a review led by Philip Ruddock – a former Liberal MP. The review was finished 5 months ago but was not released publically until reviewed by Cabinet.
Former Prime Minister Malcolm Turnbull called for the report as a means of placating the more conservative elements of the Liberal party during the same-sex marriage debate. Upon the success of the same-sex marriage plebiscite, these elements of the party wanted assurances that religious freedoms would be protected.
Several of the recommendations under the Ruddock review are thought to force religious schools to be open in their policy about their reasoning for discriminating against gay students.
When pressed on the issue during a Thursday night interview, the Prime Minister revealed that he was not comfortable with the idea of religious schools turning away gay students.
He said that "we do not think children should be discriminated against" and that he didn't believe that the views of a school on the sexuality of a child should be used to justify denying them a place in classrooms.
Mr Morrison also said that his government was going to "protect religious freedom" while also protecting children from discrimination. He also added that the Ruddock Review had failed to produce any evidence that religious schools had in fact denied places to gay students based on their sexuality.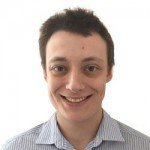 As our Managing Content Editor, James works hard to ensure that our readership gets a variety of engaging and accurate content every day. No matter what the subject matter is, he is eager to tackle the issue head on and give readers the information they desire. Having graduated with a Bachelor of Communications, James is well-equipped to cover today's most relevant topics. On Best in Australia, James writes about a wide variety of topics, but is primarily responsible for authoring our politics section.