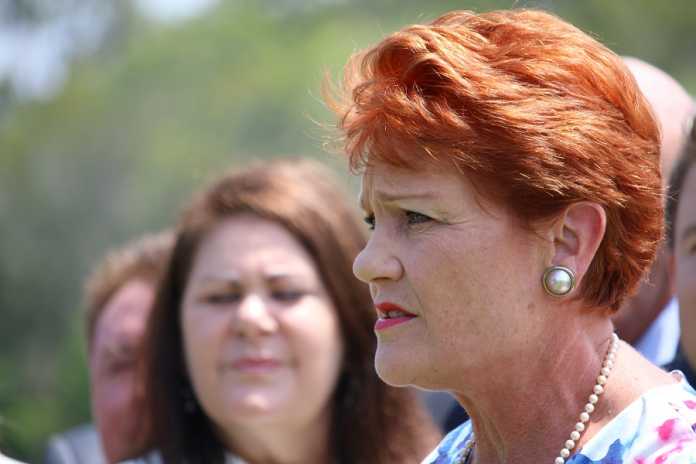 Leader of the One Nation party Pauline Hanson has said that the damning Al Jazeera report was maliciously edited to discredit One Nation despite admitting she hasn't seen the full broadcast.
Senator Hanson went on the offensive, attacking the Australian press for reporting on the story, part of which showed her appearing to imply the 1996 Port Arthur massacre was a government hoax.
The story has led to widespread condemnation of One Nation for apparently seeking foreign capital from American gun lobbies like the NRA to change Australian firearms law. The scandal has caused Prime Minster Scott Morrison to instruct Liberal election candidates to preference One Nation behind the Labor party.
Despite admitting that she has not watched the entire documentary, Senator Hanson said that the conversations she had with the story's undercover journalist were "cut and pasted".
She claims parts of the video have "been dubbed out and it has been cut and pasted so many times."
She then referred to the undercover investigation against her party as a "sting".
Senator Hanson did not deny making comments implying the Port Arthur massacre was a government hoax, saying that she referenced a book that posited that conspiracy theory.
She also said that Mr Ashby and Mr Dickson, two party leaders implicated in the video, would retain their positions.
She attacked the Prime Minister and called him a "fool" for ordering that One Nation preference behind Labor on Liberal how-to-vote cards at the federal election, saying that "he's just handed the key to them for the Lodge,"
She also said that the media blindly hated One Nation and that it has been interfered with by the "Islamist" Qatari Government of Al Jazeera.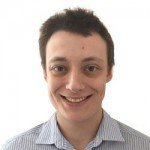 As our Managing Content Editor, James works hard to ensure that our readership gets a variety of engaging and accurate content every day. No matter what the subject matter is, he is eager to tackle the issue head on and give readers the information they desire. Having graduated with a Bachelor of Communications, James is well-equipped to cover today's most relevant topics. On Best in Australia, James writes about a wide variety of topics, but is primarily responsible for authoring our politics section.