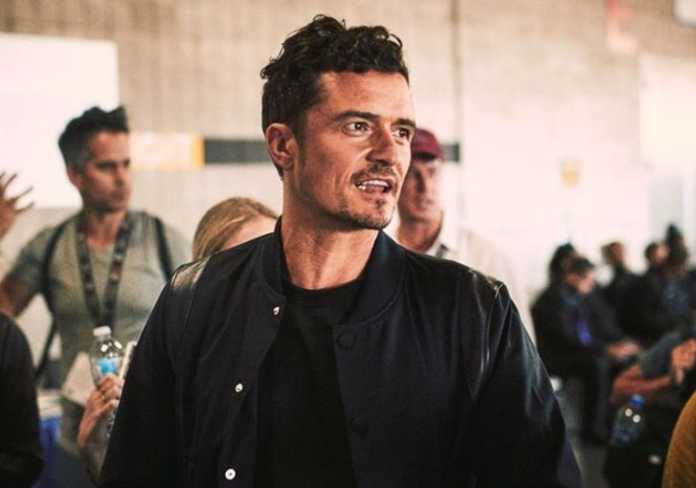 Orlando Bloom, star of Amazon Prime fantasy series Carnival Row, has inked a new deal with Amazon Studios. The actor has signed a first-look contract with Amazon's subsidiary.
This time the actor is going behind the camera to work with the studio in creating short-form and long-form content. These shows and movies will be exclusively making debuts on Amazon Prime Video. The video streaming platform is available in over 200 countries and locations.
Carnival Row marks Bloom's first project with the studio and marks Amazon's first big-budget series. Starring alongside him is model and actress Cara Delevingne. In the series, the pair are star-crossed lovers amid a war between humans and enchanted beings.
Bloom is widely known for his turn as Legolas the Sindarin Elf in The Lord of the Rings trilogy by Peter Jackson. One of his biggest roles also includes Will Turner in the Pirates of the Caribbean movie franchise.
"I have thoroughly enjoyed collaborating with Jen Salke and the team at Amazon and I look forward to growing that relationship with this new and exciting production deal," Bloom tells Deadline about his newest venture.
The actor isn't slowing down in the film industry. He recently wrapped up two movies including John Ridley's Needle in a Timestack and Rod Lurie's The Outpost.
Amazon Studios shared their excitement of working with Bloom once more. In a statement released to Deadline, studio chief Jennifer Salke said:
"Orlando is a fantastic creative talent and collaborative partner for all of us at studios. We're thrilled to continue working with Orlando not only on Carnival Row but on future projects for our Prime Video customers."

Ben is is a senior journalist and sport columnist for Best in Australia. He previously worked for the BC and other radio stations.