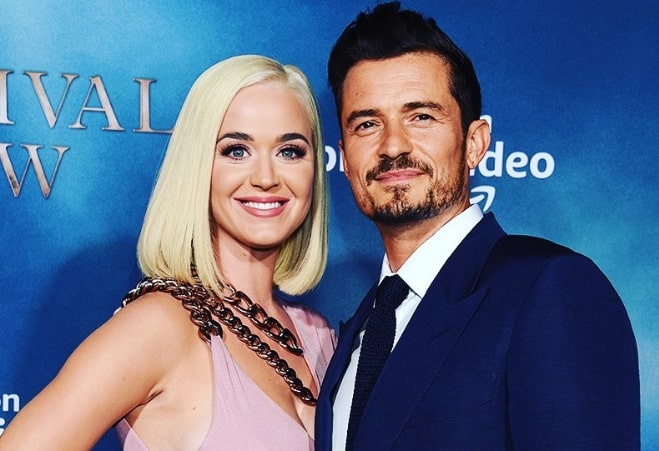 Orlando Bloom is determined to make his relationship with his "remarkable" fiance Katy Perry last.
The Carnival Row star expressed his confidence in their relationship during an interview with TODAY to promote his new Amazon Prime Video series. In the interview, Willie Geist of Sunday Today asked him about his grand gesture of a proposal to Perry. The Never Really Over hitmaker previously dished out details of the proposal that involved a helicopter ride on Valentine's Day.
"Part of that was just being able to do it without having anyone around," Bloom tells Geist with a cheeky smile. "It was like, where are you going to get to do this privately? Oh, that's a good idea! It was like, to be honest, she loves a theme — as you see in everything that she does — and she loves a big moment. I'm still trying to get her to wrestle into the small moments."
The actor then shared the secret behind why his relationship with the pop star is going strong.
"The cool thing about what we're doing — we're learning to do the small [things] together," he explains. "We're both fully aware that it's a mountain to climb and that that mountain won't stop, in terms of a relationship, because I think that's what it is, and I love to evolve and fortunately, she does too."
"It's important to me that we are aligned," he adds. "I've been married and divorced and I don't want to do it again, and I want to make sure that, like, you know what I mean?"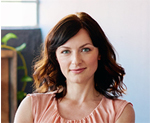 Laura is a reporter and a gossip columnist for Best in Australia. She focuses on celebrities, science and social affairs in Australia and worldwide.