Oliver Gallaugher is an emerging watch designer who is creating his own watch brand and offering his watch design services through his Luxury Watch Design website. Oliver brings fresh creativity and a passionate outlook when it comes to the art of creating and designing watches. Originally from Bristol, the harbourside city of England, Oliver displayed signs at an early age that he was fascinated by the invention of new things. Naturally, this has formed a core part of his career path.
Thankfully, Oliver was able to answer a few questions about his business and the intricacies of the field of watch making.
Oliver, when did your appreciation for watches start?
I remember living with a friend at drama school and him showing me his Bell & Ross watch. It was very heavy and it felt so well made. At first I couldn't believe how much the watch cost but I later learned to appreciate the quality and value of it when looking at other, less expensive brands. From then on I was intrigued by higher-end, luxury watches, and their more complex and ambitious designs.
How did you get started in watch design and how long have you been involved?
Since I was young I have been drawing and designing lots of things, and I have always had a burning desire to give life to my ideas. To me, great design really embodies two things, beauty and practicality. In my opinion, watches can be a perfect canvas for great design, so my creative focus naturally gravitated towards them.
For the last six years I have been creating luxury watch designs, with the intention of building my own watch brand. As I have continued to work on them, I have become a fan of many other watch brands and designs, and would love to contribute to them as well.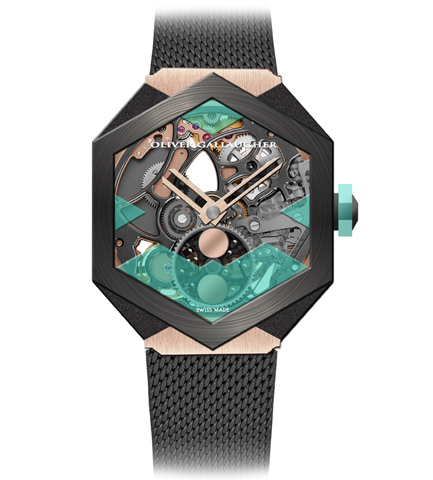 What services do you offer?
I can assist new and established, fashion, jewellery and watch brands with original watch designs for men and women. Having the experience of taking my own designs from paper to production also allows me to help brands find the right manufacturers, and advise them throughout the process of their watch's completion.
There's obviously a lot of competition in this, so how do you think you differentiate your business from the rest?
Well there are a few agencies in Switzerland and China that I have seen offering watch design services. I'm sure some of them are good, however I believe I offer a much more intimate and personalised approach. Clients are in direct communication with me, and can rely on that consistency, rather than speaking to various departments and people at different times.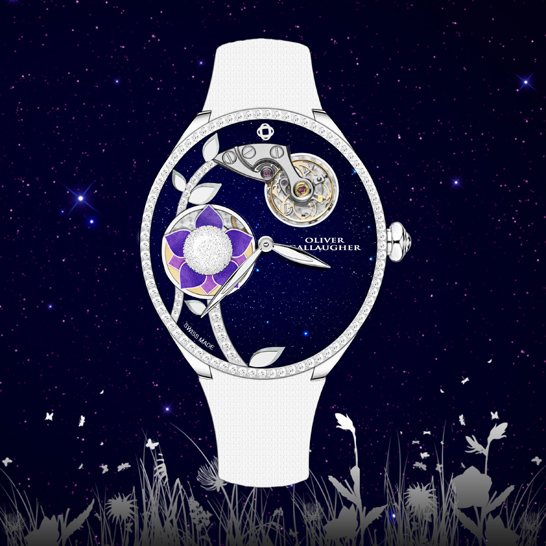 What watch do you wear currently?
Actually, I don't own any watches at the moment as I am looking forward to wearing a Falsen watch. My last piece was a vintage, mono-pusher chronograph. Not expensive or fancy but it was a lovely watch.
Given you're in the later stages of creating your own watch brand, what do you think is the most important thing about launching a new watch brand into the marketplace?
Being different. Sounds cliché, but I see so many new watch brands release watches that all look the same. If you're going to do something daring like creating a watch brand, you might as well make the watch a little daring too.
Thank you Oliver for your time!
You can follow up with Oliver Gallaugher at www.luxurywatchdesign.com