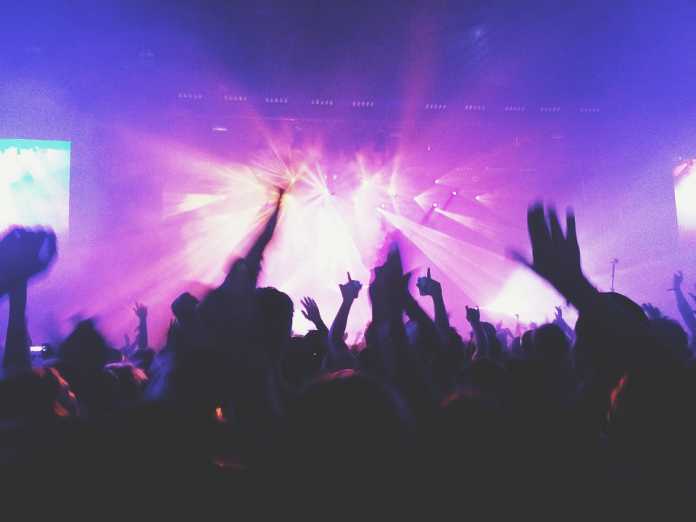 The Premier of New South Wales has reacted to the deaths of two festival goers by demanding a total ban of the popular Defqon 1 event.
According to police, a man aged 23 and a woman aged 21 both died at Nepean Hospital after being taken their by paramedics at around 9:00pm.
Another 3 festival attendees are in critical condition at Nepean Hospital.
The premier, Gladys Berejiklian, has vowed to shut down the event after describing the tragedy of the two deaths.
Despite there being deaths at the festival in the past, the premier implied that two on the same night had crossed a line.
In response to arguments that prohibition will simply force the event and its drug use underground, she simply stated that wouldn't happen. She also said that pill testing was "giving the green light to drugs" and that it was "not a solution".
Around 30,000 people attended the music festival on Saturday with a heavy police presence and drug squad making arrests. The event has taken place at the Sydney International Regatta Centre in Penrith since 2009.
In response to what many are calling a knee-jerk reaction, the Premier has received a great deal of backlash on social media. Many have argued that there is no evidence reactionary bans work and that the only solution is to introduce ways to check the purity of substances people take at events.
Others have argued that festivals like Defqon 1 invite high levels of illicit drug use and encourage a culture of drug abuse in young Australians.
Allan Sicard, the NSW Police Acting Assistant Commissioner, said that the police could "only do so much" and highlighted the importance of personal responsibility when taking illicit substances.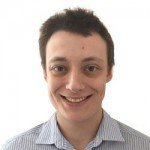 As our Managing Content Editor, James works hard to ensure that our readership gets a variety of engaging and accurate content every day. No matter what the subject matter is, he is eager to tackle the issue head on and give readers the information they desire. Having graduated with a Bachelor of Communications, James is well-equipped to cover today's most relevant topics. On Best in Australia, James writes about a wide variety of topics, but is primarily responsible for authoring our politics section.