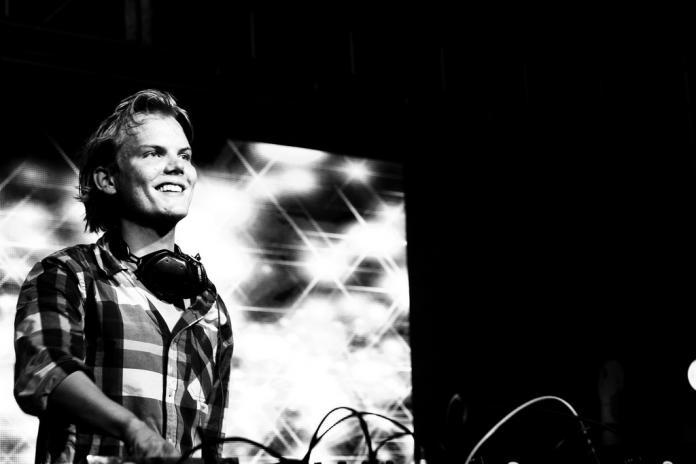 The Omani police have today confirmed that there is no criminal suspicion surrounding the death of Swedish DJ Avicii.
On Friday, the superstar DJ was found dead in his hotel room in Muscat, Oman with a cause of death yet to be released. The Royal Oman Police have since conducted an autopsy saying that there is "no criminal suspicion."
Avicii was holidaying in Oman at the time. In the hours following his death, the tributes flowed across various social media platforms with the support shown by fans and musicians alike. Fans in Stockholm also gathered across the weekend to pay tribute the DJ who was best known for his hits Levels and Wake Me Up.
Police have said that Avicii's family, who have recently arrived in Oman, are "completely devastated".
Throughout his short career, Avicii was one of the world's most popular DJ's producing hits and joining fans in celebrating life across hundreds of shows. He worked with some of the biggest names in music throughout his time including Madonna and Chris Martin.
However, despite his success, it wasn't all smooth sailing throughout his personal life as the constant partying and stresses of his fame began to take a toll. Just two years ago he took a break from performing in order to refresh himself physically and mentally.
At the time, he posted on social media outlining that stress, anxiety and illness were just some of the reasons that he decided to take a break from it all and pursue other areas of his life. His issues had started earlier, however, as he suffered from acute pancreatitis at just 21 years old. He attributed it to "drinking way too much…so that forced me to do a 180 and stop drinking."
It was not even a year ago that he announced he was releasing a new album, just one year after his last tour date.
Many of Avicii's songs have returned to the charts over the last few days since his passing as fans and musicians alike reminisce over some of his biggest hits. The respect he earned throughout the industry is clear in the tributes he received over the weekend.
"A beautiful soul, passionate and extremely talented with so much more to do." – Calvin Harris
"We found light in great conversation and in music…the pain I cannot describe." – Wyclef Jean
"The gold standard…the best of his generation." – Diplo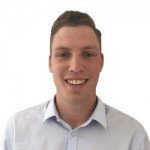 Passionate about writing and sharing my experiences with others. Zac has a keen interest in sport and politics in particular. Contact: zachary.fyffe@bestinau.com.au
What do you think about it?