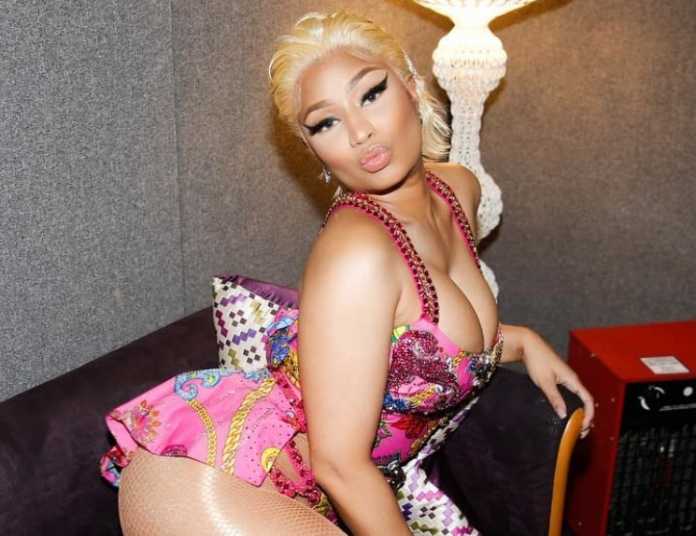 Nicki Minaj has pulled out from a music festival to be held in the ultra-conservative kingdom of Saudi Arabia. The move follows an onslaught of backlash the rapper after being announced to headline the event.
In a statement to People, last Tuesday Minaj expressed her decision saying "After careful reflection I have decided to no longer move forward with my scheduled concert at Jeddah World Fest."
Minaj also addressed criticisms from the LGBTQ community over performing in a country where homosexuality is punishable by death.
"While I want nothing more than to bring my show to fans in Saudi Arabia, after better educating myself on the issues, I believe it is important for me to make clear my support for the rights of women, the LGBTQ community and freedom of expression," the rapper said.
Prior to this, Jeddah World Festival announced that the 36-year-old rapper will be headlining its 2019 show. The Saudi Arabian city also included Liam Payne and deejay Steve Aoki, among others in its lineup of performers.
Shortly after the announcement was made online, fans, members of the LGBTQ community and social justice organizations urged Minaj to drop the event. The Queens native also prompted confusion as to how she will be able to pull off her raunchy performances in the Middle Eastern country.
"If you move forward with this performance … you will be in league with the people who respond to freedom of expression and thought with murder," Human Rights Foundation CEO Thor Halvorssen wrote in the letter pleading to Minaj. "Your participation in a performance sponsored by a murderous, repressive regime involved in gross human rights violations — especially of women and sexual minorities — would be highly unfortunate. Furthermore, it would be disastrous for a public figure of your standing who has articulated a commitment to education, women's rights, and social justice."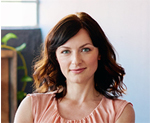 Laura is a reporter and a gossip columnist for Best in Australia. She focuses on celebrities, science and social affairs in Australia and worldwide.