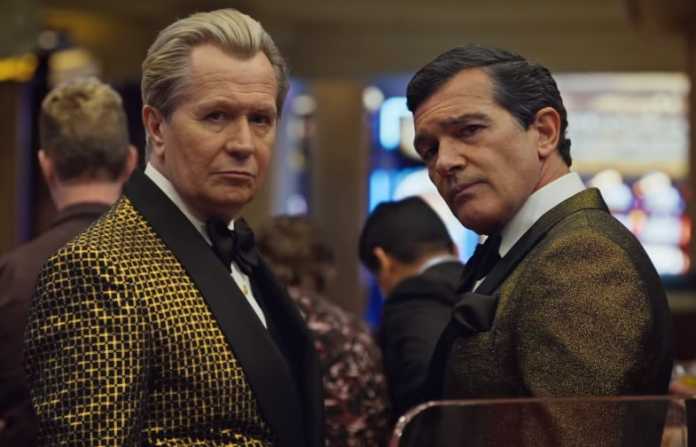 Mossack Fonseca, the offshore law firm referenced in the Netflix film "The Laundromat" is suing the streaming service.
The Steven Soderbergh helmed film is based on The Panama Papers. The scandal involved Mossack Fonseca's 11.5 leaked documents that exposed fraud and tax evasion committed by their clients. An anonymous source had leaked the papers back in 2015.
Legal documents filed by Jurgen Mossack and Ramon Fonseca reached a United States court on Tuesday. The pair are portrayed in Soderbergh's film by stars Gary Oldman and Antonio Banderas respectively. In the lawsuit, Mossack and Fonseca claim that the actors portrayed them as "ruthless uncaring lawyers who are involved in money laundering, tax evasion, bribery and/or other criminal conduct."
According to The Guardian, the pair asked the court to prevent the movie from being played in cinemas. Court documents further claimed that releasing the film will result in them being subjected to "additional bail and/or conditions for each new crime imputed to them in the movie."
Mossack and Fonseca are currently scheduled to go on trial in Panama. They added in a legal memorandum that the film will interfere with their right to a fair trial in the United States. The FBI is currently investigating the law firm for the alleged crimes raised by the Panama Papers.
"Once the cat is out of the bag, it is impossible to put it back without the consequence of tainting a verdict," the pair wrote in the filed documents. "This is especially true where the cat is named 'Laundromat' and the charges would include money laundering."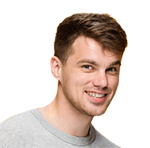 Danny is a reporter and news columnist for Best in Australia. He covers world news the latest world news headlines and international news including US News and Europe, Middle East News.