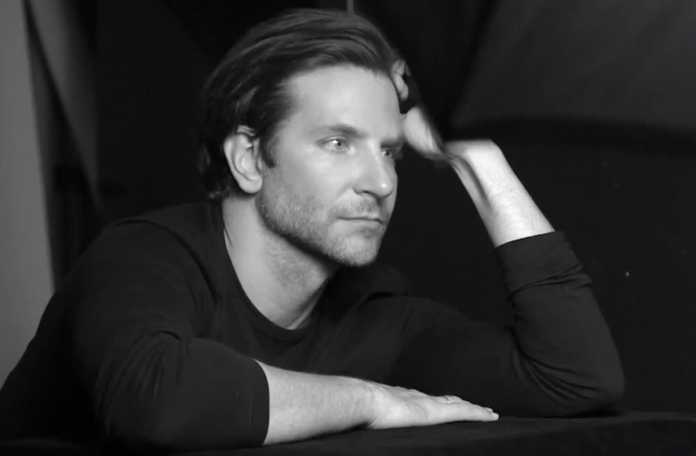 Netflix has marked its place in the film industry with its projects gaining significant attention from prestigious awards ceremonies. Not only that, its collaborations with the major names in cinema prove that the platform's projects shouldn't be taken lightly. Its heavy-duty arsenal of prestige films driven by the biggest stars and the most acclaimed directors continue to expand.
This time, Netflix acquired all the rights to Bradley Cooper's next movie — one that is based on esteemed composer Leonard Bernstein's life. Cooper will be starring, directing and producing the untitled project. The script is co-written by him with Oscar-winning screenwriter Josh Singer (Spotlight).
Previously under Paramount Pictures, the film is expected to begin as a priority project from the production company back in May 2018. It highlights the relationship between Bernstein and his wife Felicia Montealegre for a span of 30 years.
Behind the film is a roster of topnotch producers that includes Martin Scorsese, Steven Spielberg, Todd Phillips, Macosko Krieger, Emma Tillinger Koskoff, Fred Berner and Amy Durning. Philipps and Cooper are partners under their Joint Effort production banner.
Netflix Head of Film Scott Stuber addressed the news in a statement to Deadline.
"Bradley's directorial debut was nothing short of brilliant and he quickly cemented himself as a serious filmmaker," he said. "His strong passion and clear vision for bringing to life the relationship between the iconic composer Leonard Bernstein and his wife Felicia Montealegre promises to do their lives justice as only this renowned filmmaking team can. We are honored to be working with the Bernsteins to share their family's story with audiences everywhere."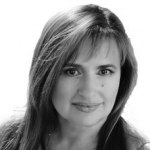 Samantha is the head of content and politics columnist for Best in Australia. Prior to joining the Best in Au, she was a court and crime reporter at SM.