Bass producer and ICON alumni Kilo House has always been one for mischief and mayhem in his Cheshire grin approach to life. His continual rise in notoriety is a marvel to observe as his loving and nurturing relationship with his fans is hilariously subverted in the oft heavy doses of erratically beautiful synthesizers and drumbeats.
Along comes 'Netflix and Kill', a three track EP that mixes his unique signature style of heavy and melodic beats with various famous film samples to weave a cheeky middle finger to the hallmark holiday it's celebrating. The psychedelic and manic changes in tone and speed show that Kilo House is more than just another bass DJ, he's a storyteller.
Starting off with 'Terror Train' which has the eerie undertones of the Halloween soundtrack along with Hellraiser samples to layer through over an ascending level of bass and scattered slaps. The introductory track has a sensation akin to the start of a rollercoaster, which it certainly is.
I.L.Y follows right after and goes full into his operatically trippy sensational journey of romance through selective crescendos and purposeful lulls of duller euphoric beats. The constant whispers and samples have a great comedic backdrop to the very focused and fiery track.
Oh Bones is a perfect finale to the trifecta. The tones are reminiscent of a kaleidoscopic ballad and much more centered on the reflective and scattered thoughts that were bouncing around. The highs are just as loud as the lows and for a good reason, not once was there a lull that wasn't purposeful.
The EP is a solid reflection of the notion of laughing in the chaos, especially after a year like 2020. Each song contributes a different cinematic voice and groove that barrels through the melancholic sensations often associated with Feb 14 and certainly offers a whisper of fun for the lonely hearts amongst us. Kilo House is well renowned for overcoming hardships through his whole life, like a true gentleman, he's helped us as well, trap music that makes us feel a little less, trapped.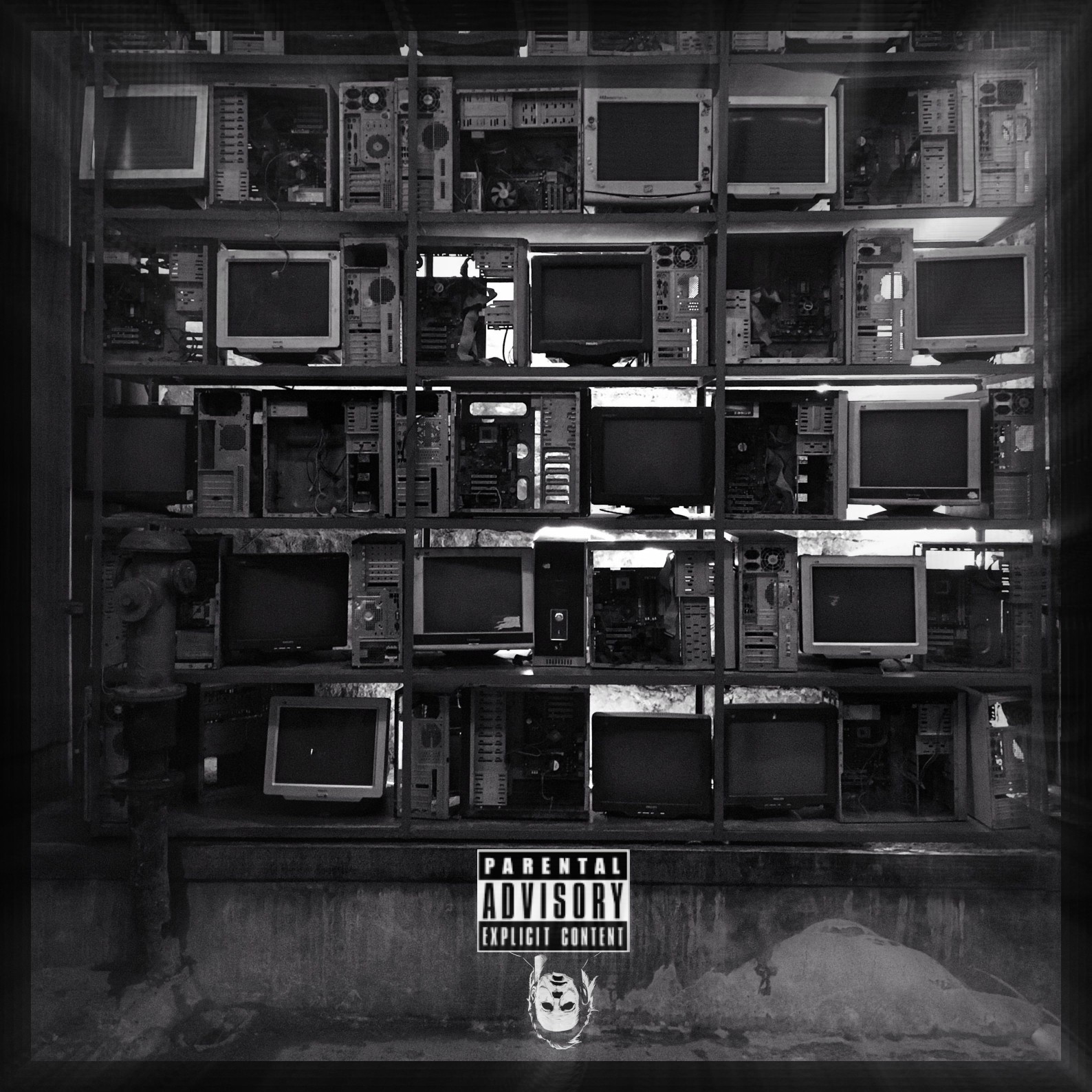 Listing to Kilo House's music at:
https://open.spotify.com/album/0hjR5n7T8V7KuXlctD1pG2?si=LNHKJJr2QGuc5N1kzOAQPQ
https://soundcloud.com/kilo-house/sets/netflix-and-kill
https://music.amazon.com/albums/B08TX6KZRJ
https://music.apple.com/us/album/netflix-and-kill-single/1550626009