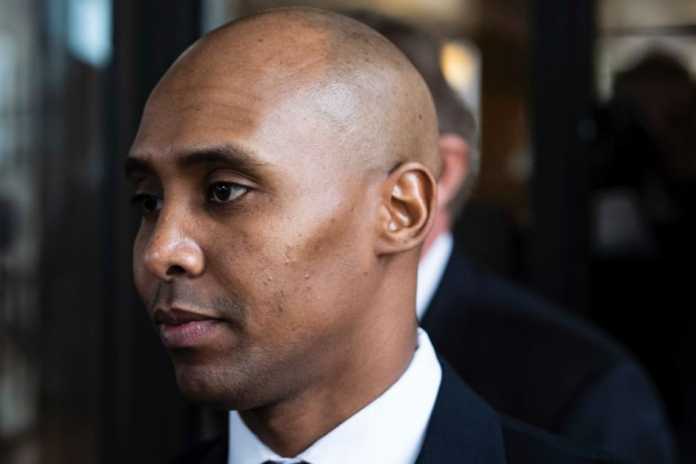 Ex Minneapolis police officer Mohamed Noor has been found guilty of third-degree murder as well as second-degree manslaughter in regard to his 2017 shooting of Justine Damond Ruszczyk, an Australian-American dual citizen.
He was not found guilty of a charge alleging he intentionally killed his victim.
In the courtroom, Noor was visibly clam while his wife shed tears as the verdict was delivered.
Ms Damond Ruszczyk was killed by Mr Noor after she called 911 to report a possible sexual crime occurring nearby her home.
Noor's defence centred around his testimony that Ms Damond Ruszczyk approached his squad car with an arm raised and that she banged on the bonnet, making Noor fearful for the safety of himself and his partner.
However, a key police witness defending Noor had their testimony picked apart by prosecutors last week. The prosecution argued it was clear that Noor and his colleagues knew the shooting was unjustified and were more interested in protecting him from prosecution than telling the truth.
This marks the first time a Minnesota police officer has been convicted for shots they fired on-duty.
Noor was immediately handcuffed and taken away after the conviction from the jury. His lawyer wanted him to be free on bond pending sentencing, but prosecutors opposed this saying the nature of the case was too serious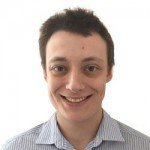 As our Managing Content Editor, James works hard to ensure that our readership gets a variety of engaging and accurate content every day. No matter what the subject matter is, he is eager to tackle the issue head on and give readers the information they desire. Having graduated with a Bachelor of Communications, James is well-equipped to cover today's most relevant topics. On Best in Australia, James writes about a wide variety of topics, but is primarily responsible for authoring our politics section.