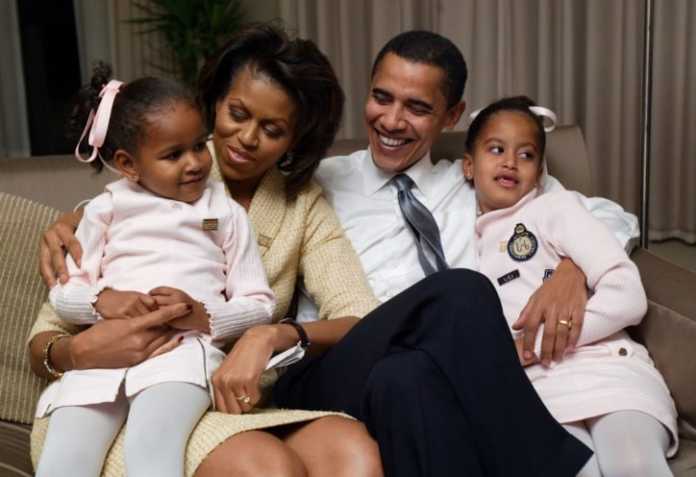 Since stepping down as the First Lady of the United States, Michelle Obama has gone on to be a prolific global figure who advocates for education and women's rights.
Now, she's opening up about how she raised her daughters Malia (21) and Sasha (18) at a time when they lived in the confines of The White House. In a sit-down interview with Gayle King, Michelle revealed the secret to keeping her kids grounded.
"I credit my own upbringing, me and Barack," she said. "We were regular folks, up until he gave that speech at the convention and it was like all of a sudden he was shot out of a rocket."
"Our focus was to make sure they did what they needed to do, and that meant pretend like all the craziness around them wasn't happening," she added. "For eight years we were like, "Yup, your dad's president. That doesn't have anything to do with you. Take your butt to school. Yes, you have security, just ignore them, they're not here for you.'"
"'Your goal is to go to school, come back, get some decent grades. Don't act up. Don't embarrass us,'" Michelle continued.
The interview was held at the 2019 Essence Festival in New Orleans last Saturday. Michelle gave an insight as to how difficult it was for her daughters to live normal lives.
"My kids had armed guards with them at all times," Michelle shared. "Imagine trying to have your first kiss [around] a bunch of men [with guns] and earpieces."
"Imagine having Malia and Sasha come to your house for a sleepover. This is the call: 'OK, we're gonna need your social security number, we're gonna need your date of birth. There will be men coming to sweep your house. If you have guns and drugs, just tell them. Because they're going to find them anyway. Don't lie. They're not gonna take 'em, they just need to know where they are. And by the way, there will be a man with a gun sitting on the front porch all night. Let him come in and use the bathroom, it would just be nice.'"
With this situation, the former first lady reveals she's "surprised my kids have any friends."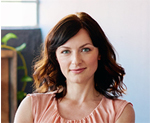 Laura is a reporter and a gossip columnist for Best in Australia. She focuses on celebrities, science and social affairs in Australia and worldwide.