We all love the idea of living in a home that is fully decked out in the coolest décor and finishes, but unfortunately, a Beverly Hills look also comes with a Beverly Hills price tag. Most of us don't have the budget to do an entire reno or decorate our homes with designer homewares, but don't despair!
We've got some out-of-the-box ideas to help you elevate the look and feel of your home quickly, easily and affordably. Get the luxe look for less with these easy-to-implement tips!
Exterior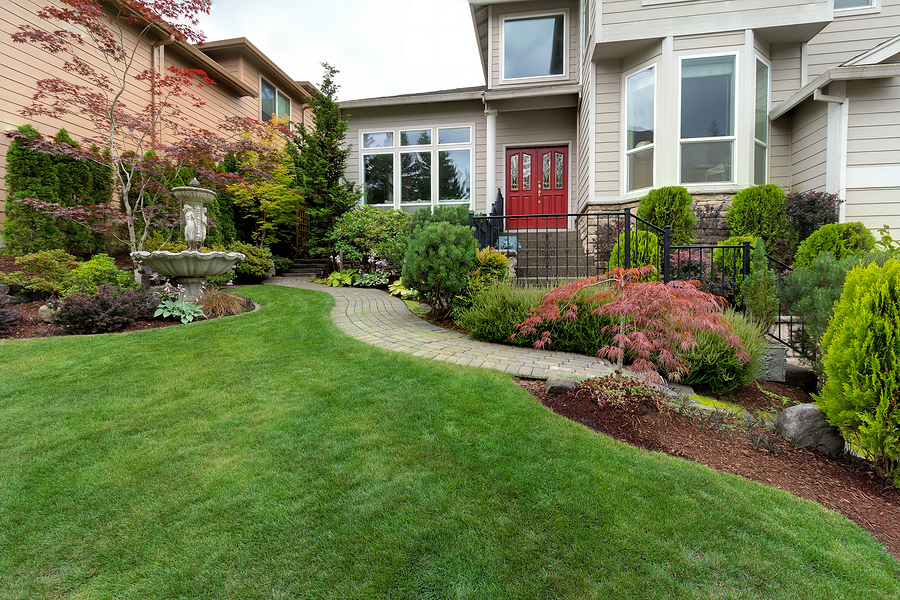 Let's start with what guests first see when they approach your home – the exterior! A neat and eye-catching exterior will not only impress guests, but will also increase the value of your home as a whole, as its kerb appeal will be off the charts.
Those looking to add a lush touch to the exterior of their home with minimal effort or expense should consider natural-looking artificial grass. With artificial grass, you can fake the look of a perfectly-manicured lawn without any of the maintenance.
This saves time and money, and makes sure your lawn looks flawless regardless of how much rain or sunshine you're getting. Another easy way to freshen up the exterior of your home is to simply paint your front door in an interesting colour, like a popping pink or muted yellow, to welcome guests in a vibrant way.
Bedroom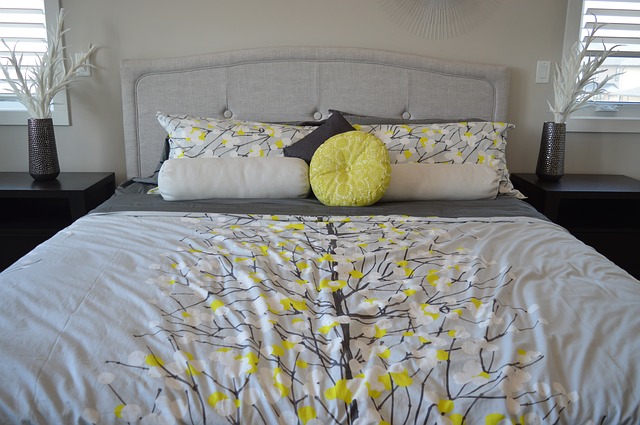 We all want our bedrooms to feel like a luxurious haven, but unfortunately, this can take some serious dollars. One simple and affordable way you can instantly elevate the look of your bedroom is to add an upholstered headboard.
Alternatively, if you love the regality of canopy beds, you can try attaching some sheer materials above your bed. This creates an ethereal vibe on the cheap.
Finally, try piling up the pillows and throws so that your bed looks as if you could just melt right into it.
Living room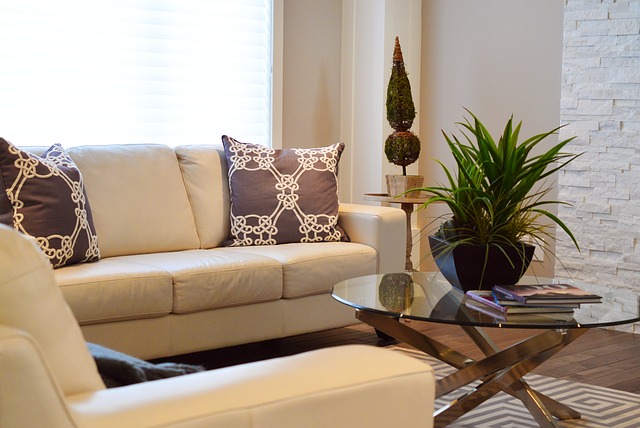 Of course, not everything in your home should be done on the cheap. One of the pieces of furniture worth investing in is your sofa. Think about it – you're gonna sit on your couch every day for the next decade or so! Opt for a stylish sofa where the legs are visible, as this creates an effortlessly airy look, in stark contrast to its stuffy, covered-up counterparts.
A totally free tweak you can make to further elevate your living room is to draw attention away from the TV. You can do this by positioning it in a corner or simply giving the eye something more interesting to look at in the rest of the room.
Kitchen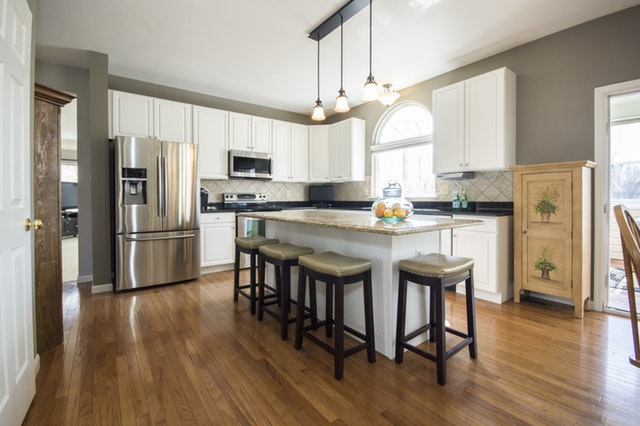 Add subtle gold touches throughout your kitchen to make it look like something out of a fine dining restaurant. The easiest way to do this is by getting rose gold cutlery or appliances with gold accents, which are fairly easy to come by.
You can also upgrade the hardware on your cabinets and drawers to add a sophisticated touch without having to empty your entire wallet. If you're looking for a totally free way to enhance your kitchen, just tidy it up!
Organise your pantry essentials into trendy mason jars, label them and line them up neatly for a truly Insta-worthy look.
General tips
There are also some principles you can adopt throughout your entire home to make it look as if an interior designer worked on it.
Stick to a simple colour palette. With a clean and basic backdrop, any furniture or decor item will pop. Your space will feel effortlessly cohesive against muted or pastel shades, while also saving you the effort of colour coordinating your space.
Be a little minimalist. When your space is free of clutter, it not only feels chic, but you'll also save a tonne of money by having to buy fewer pieces!
Fresh flowers. Some lovely blooms instantly add colour and life to any room, with lush bouquets looking especially indulgent.