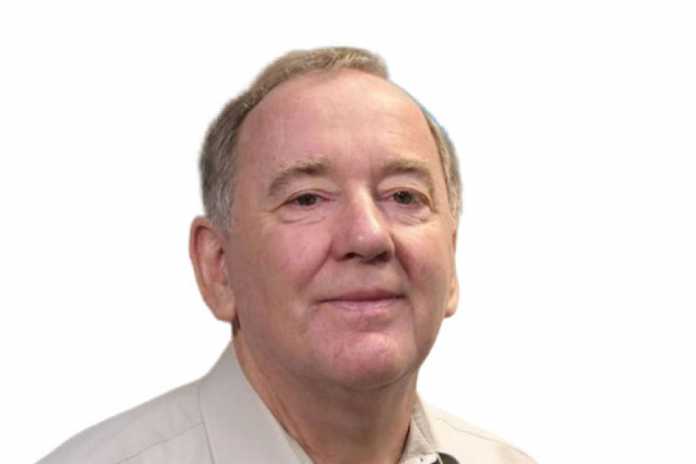 Former Liberal election candidate Peter Killin has quit after it was revealed he posted online comments encouraging Christians to "infiltrate" the Liberal party in order to drive out gay members.
It comes just hours after another Liberal candidate, Jeremy Hearn, resigned amidst the revelation of an anti-Muslim rant from 2018.
His comments, made on a conservative blog site following the landslide Liberal defeat in Victoria, urged Christian Liberals to join the party and change it from within in order to alienate and drive out gay members. He said that to "change the party from within" that Christians needed to "1. Infiltrate 2. Influence 3. Impel. Pray and Do,"
In the same thread, Mr Killin goes on to attack openly gay Liberal MP Tim Wilson who narrowly won the pre-selection vote in a pool of 400 candidates by a single vote. He wrote that "if you and I were there to participate in the preselection = no homosexual MP".
Speaking on the issue, Prime Minister Scott Morrison said that Tim Wilson is "an outstanding member of parliament" and that this presented the Liberal party with considerations for its vetting process.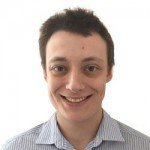 As our Managing Content Editor, James works hard to ensure that our readership gets a variety of engaging and accurate content every day. No matter what the subject matter is, he is eager to tackle the issue head on and give readers the information they desire. Having graduated with a Bachelor of Communications, James is well-equipped to cover today's most relevant topics. On Best in Australia, James writes about a wide variety of topics, but is primarily responsible for authoring our politics section.