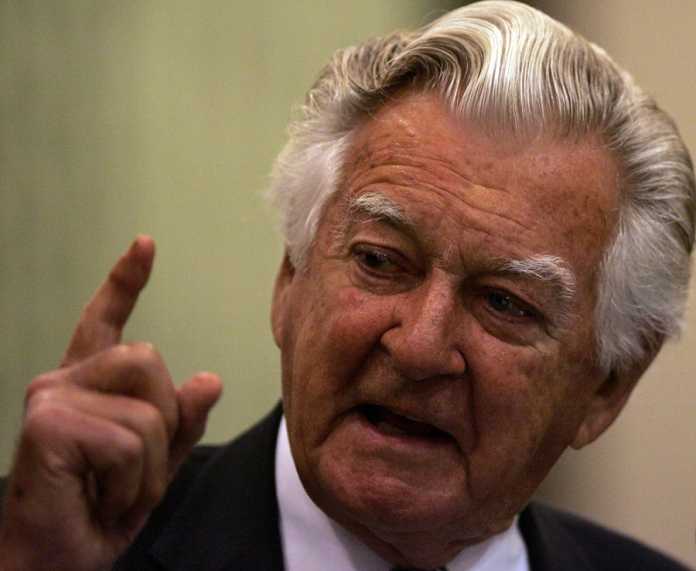 The last day of 2019's federal election campaigning is marked by bipartisan honouring of Australia's 23rd, and arguably greatest Prime Minister, Bob Hawke. Mr Hawke passed away peacefully in his home at the age of 89.
He served as Labor leader and Prime Minister from 1983 to 1991 and helped shape the modern Australian economy, champion environmental protection and help establish universal healthcare in the form of Medicare.
He claimed victory at four consecutive elections and was Australia's third-longest serving leader, behind John Howard and Robert Menzies. He was remembered fondly by Australians from all sides of the political spectrum as being a unifier who was relatable to the everyday family man.
He was also famous for his ability to skol beer, a talent he demonstrated even in his later years.
Both Prime Minister Scott Morrison and his election rival Bill Shorten expressed their condolences to Hawke's surviving relatives and both spoke about their admiration for legendary political figure. Former Prime Minister's Kevin Rudd, Tony Julia Gillard, Tony Abbott, Paul Keating and John Howard have also made public statements praising Mr Hawke's legacy.
With Australians going to the polls to vote for their next Prime Minister tomorrow, grief over Mr Hawke's death has briefly unified both sides of politics.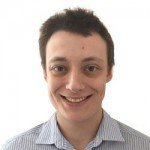 As our Managing Content Editor, James works hard to ensure that our readership gets a variety of engaging and accurate content every day. No matter what the subject matter is, he is eager to tackle the issue head on and give readers the information they desire. Having graduated with a Bachelor of Communications, James is well-equipped to cover today's most relevant topics. On Best in Australia, James writes about a wide variety of topics, but is primarily responsible for authoring our politics section.