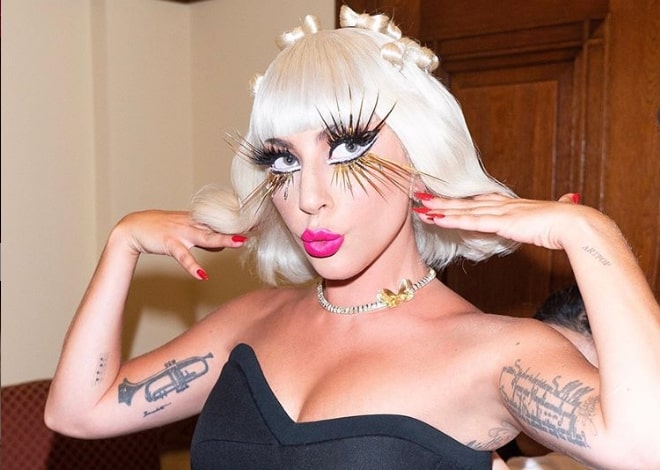 A source close to Gaga has revealed details of her rumored romance with an audio engineer, Dan Horton.
Last week, the pair were spotted kissing during brunch at a restaurant in Studio City, California. Now, a source tells Entertainment Tonight that the couple has been dating for weeks and is reportedly working on new music.
"Gaga has real chemistry with Dan," Entertainment Tonight's source says. "They have been seeing each other for weeks and have been working with each other for a while. They have been working on new music, have spent hours of work time together and became really close."
"They're working very closely together at a home studio in Hollywood, and sparks just started flying," the insider adds. "People noticed the chemistry early on, and now that she has taken some time to herself, she finally feels free to date. They seem like a pretty good match."
As for those pesky rumors linking her to her A Star is Born co-star Bradley Cooper the source says, "All the talk of Bradley was all in fun; she's ready to dispel those rumors once and for all," adding that it was no surprise that Gaga has started seeing Horton with the chemistry they have. "He is handsome and talented and she likes to date men on her team … she is known as a workaholic, so it fits her lifestyle to meet someone while working."
"Dan's adorable, southern, artsy and very different from the typical Hollywood guy," the source says about Gaga's new man. "Right now they are having fun and it's convenient. She can talk music with him and knows all the big-name artists he's worked with. She respects his work and sees him as a breath of fresh air."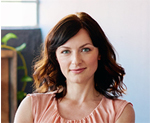 Laura is a reporter and a gossip columnist for Best in Australia. She focuses on celebrities, science and social affairs in Australia and worldwide.