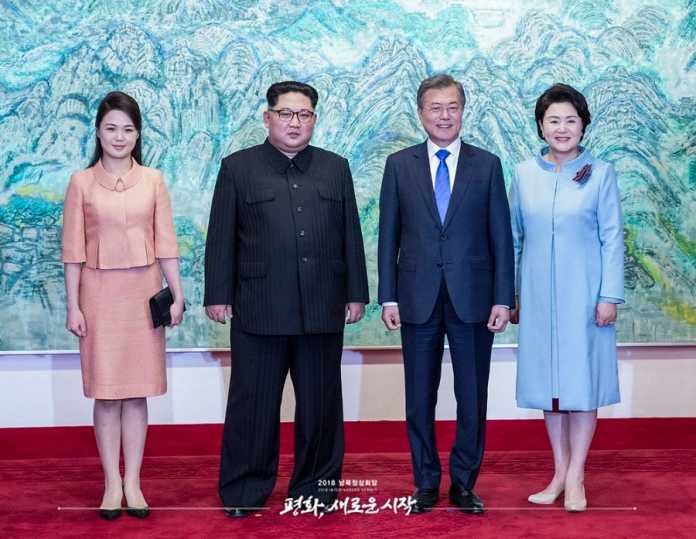 North Korean leader Kim Jong-Un and South Korea President Moon Jae-in have met with smiles and hugs at a high stakes summit in Pyongyang.
The two leaders aim to discuss nuclear disarmament and the official ending of the Korean War.
Upon his arrival in the North Korean capital, Mr Moon was met with hundreds of well-dressed North Korean men and women carrying flowers and waving both national flags and unification flags.
Despite the enthusiastic greeting, Mr Moon has some challenges ahead of him, most notably; trying to restart faltering nuclear talks and promoting peace on the Korean peninsula.
Ahead of his trip to North Korea, Mr Moon said his aim was to promote "irreversible, permanent peace". He also expressed a desire for there to be better communication between North Korea and the United States.
In spite of Mr Moon's rhetoric, his chief of staff has downplayed the chance that this particular summit would advance nuclear talks in any meaningful way.
The plane carrying the South Korean president took an indirect route and was filled with several hundred business, sports and entertainment leaders.
Since becoming the South Korean president in 2017, Mr Moon has met his North Korean counterpart twice at a border village shared by both nations.
This trip to Pyongyang makes Mr Moon the third President of South Korea to visit Pyongyang since the Korean peninsula was split at the end of World War II.
Both Korean leaders are pushing for the United States to sign off on a peace treaty that would formally end the Korean War.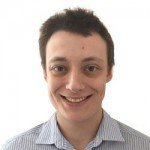 As our Managing Content Editor, James works hard to ensure that our readership gets a variety of engaging and accurate content every day. No matter what the subject matter is, he is eager to tackle the issue head on and give readers the information they desire. Having graduated with a Bachelor of Communications, James is well-equipped to cover today's most relevant topics. On Best in Australia, James writes about a wide variety of topics, but is primarily responsible for authoring our politics section.