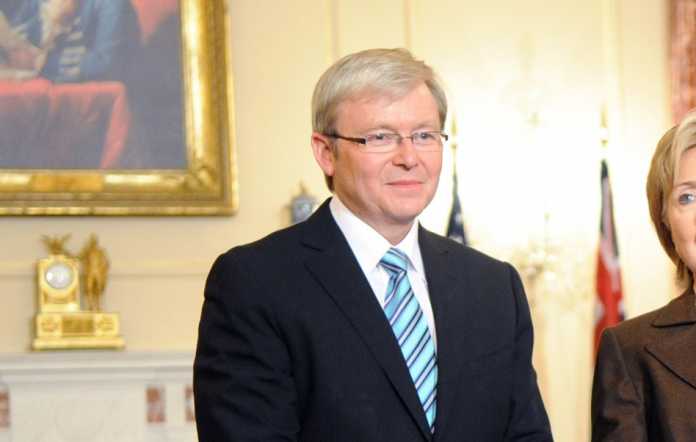 Former Prime Minister Kevin Rudd's proposal to trade Australian citizenship for the sea-based resources of island nations threatened by climate change has been slammed as "imperial thinking" by the Prime Minister of Tuvalu, Enele Sopoaga.
Mr Rudd made the suggestion in an essay he published recently. More specifically, the proposal was for the Pacific nations of Nauru, Tuvalu and Kiribati to exchange control of their fisheries, economic zones and seas in exchange for Australian citizenship.
In the essay, Mr Rudd wrote that "Australia would also become responsible for the relocation over time of the exposed populations of these countries" after which "they would enjoy the full rights of Australian citizens,"
However, Mr Sopoaga has slammed the proposal as neo-colonialist idea which would cause Pacific nations to give up their sovereignty.
He said that his nation would "not be subjugated under some sort of colonial mentor;" and that Tuvalu was a "fully independent country,"
Mr Sopoaga also drew attention to the fact that coal was Australia's move valuable overseas trade commodity and that there is a disconnect between efforts to reduce climate change and prepare for its effects. As an alternative to Mr Rudd's plan, he suggested that Pacific nations form a coalition similar to the European Union that was focused on "cooperation and integration".
Mr Rudd has said that rising sea levels as a result of climate change will force the populations of these island nations to relocate and that "Australia would face international pressure to provide a safe haven to our Pacific neighbours anyway,"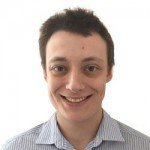 As our Managing Content Editor, James works hard to ensure that our readership gets a variety of engaging and accurate content every day. No matter what the subject matter is, he is eager to tackle the issue head on and give readers the information they desire. Having graduated with a Bachelor of Communications, James is well-equipped to cover today's most relevant topics. On Best in Australia, James writes about a wide variety of topics, but is primarily responsible for authoring our politics section.