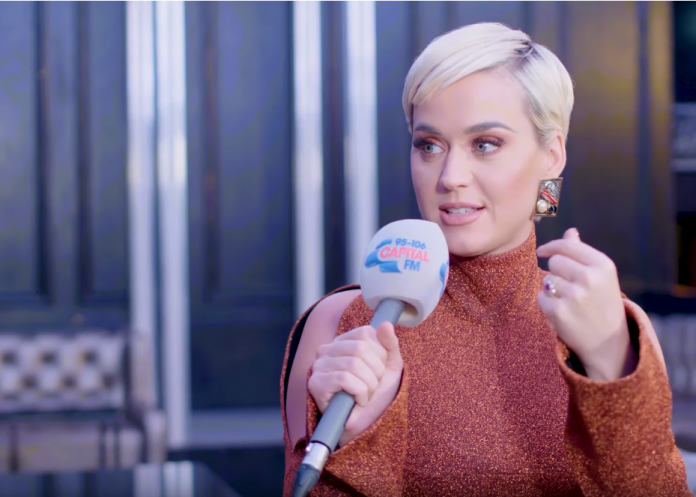 Katy Perry dished major details on Orlando Bloom's Valentine's marriage proposal.
Perry appeared as a guest on the radio show 'Capital Breakfast with Roman Kemp'. When the host Roman Kemp asked her about Bloom's proposal, the singer said:
"It was Valentine's Day and I had to work that day. I just remember meeting him at dinner at this place, this Italian restaurant, because when I get a pass, I just want to stuff my face with pasta. So I get there and, I mean, he's like clean-shaven. He's not wearing tennis shoes. I'm like 'Ah something is going down!' We were ordering everything and I was like 'Who is this person?'"
Perry was grinning from ear to ear throughout the interview as she revealed more about that memorable day. It seems that Bloom is willing to go above and beyond for the proposal as he asked Perry to marry him in a helicopter ride. The singer said in the interview:
"I got on a helicopter and he asked me to marry him, and then we landed on this building and then went downstairs and my family and friends were there and the most flowers you've ever seen. It's like when Kanye does that for Kim, you're like 'Oh my god!' and I was like 'Oh my god!' Anyways, it's great. He's great. I love him very much."
It seems like Katy Perry is at an all-time high in her love life and her career. The singer just recently released her new single 'Never Really Over'. See the video below: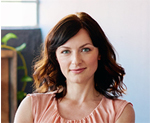 Laura is a reporter and a gossip columnist for Best in Australia. She focuses on celebrities, science and social affairs in Australia and worldwide.