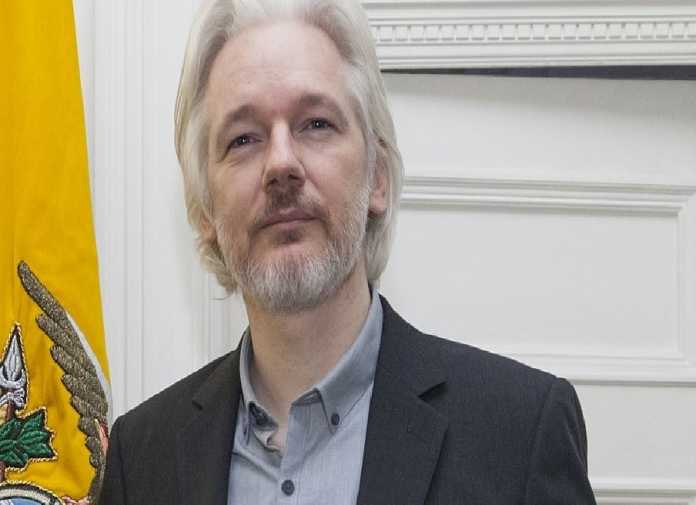 Founder of Wikileaks and controversial information security figure Julian Assange has been sentenced to 50 weeks in jail for fleeing to the Ecuadorian embassy while on bail in 2012.
It comes after Assange was kicked out of the Ecuadorian embassy and arrested by UK police last month after tensions with his hosts became untenable. Ecuador's President accused Assange of harassing staff in the embassy.
He was granted political asylum by the South American country of Ecuador after the UK Supreme Court rules that Assange should be extradited to Sweden to answer for a sexual assault charge that has since been removed.
Assange's reasoning for accepting Ecuador's asylum instead of defending his innocence in Sweden was that he feared Sweden would extradite him to the United States where he would be mistreated and detained as a terrorist.
Assange was calm as his 50-week sentence was revealed to him. His supporters in the court gallery shouted "shame on you" towards the judge as they left the chamber.
During the proceedings, Assange apologised to the court for skipping his bail in 2012 and seeking refuge with Ecuador.
Assange will appear in court again via video link to face extradition to the US. He faces up to 5 years in a US prison if he is convicted of the espionage charges levied against him.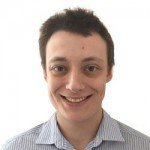 As our Managing Content Editor, James works hard to ensure that our readership gets a variety of engaging and accurate content every day. No matter what the subject matter is, he is eager to tackle the issue head on and give readers the information they desire. Having graduated with a Bachelor of Communications, James is well-equipped to cover today's most relevant topics. On Best in Australia, James writes about a wide variety of topics, but is primarily responsible for authoring our politics section.