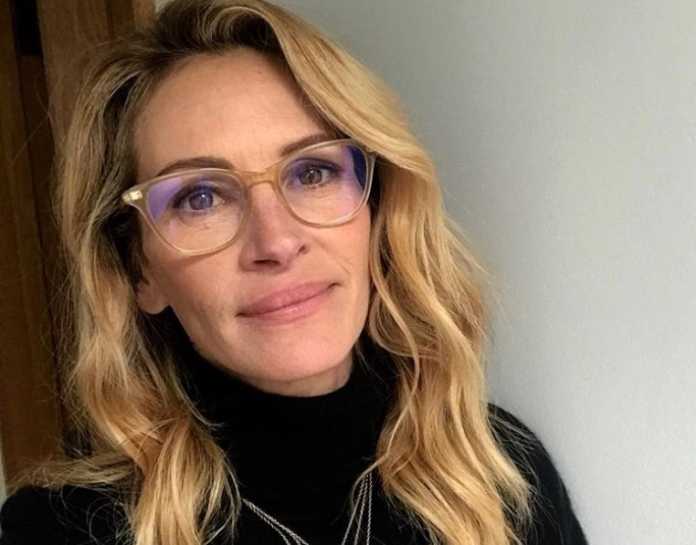 Julia Roberts is still madly in love with cinematographer Danny Moder.
The married couple is celebrating their 17th wedding anniversary. The Pretty Woman actress took to social media last Thursday to share a heartfelt photo to celebrate their 17 years together. She posted a selfie where she is seen showing off her t-shirt. In case you're wondering what is printed on it, it's actually a photo of Moder as a child riding a bike while popping a wheelie.
In the caption, the actress wrote: "💖17 Years💖 #TheWheelieKingsWife💫" See Roberts' heartwarming post below:
Roberts met her husband while shooting the film The Mexican back in 2000 in which Moder was in charge of cinematography. After two years, the pair married in 2002. Now, they share three children together, Henry and twins Hazel and Phinnaeus.
Last year, the Ben is Back star opened up about how meeting Moder changed her life completely. Roberts was featured as a guest on Gwyneth Paltrow's Goop podcast. Speaking to Paltrow the actress said: "I think that first kind of real… 'seismic shift' was meeting Danny,"
"Getting married to Danny. That was the first, like, my life will never be the same in the most incredible, indescribable way… He truly, to this day, to this minute, is just my favorite human. I'm more interested in what he has to say or his point of view just more than anybody. Really, we're so lucky in that way. We just really, really like each other and we just enjoy each other's company."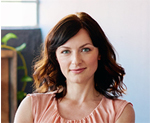 Laura is a reporter and a gossip columnist for Best in Australia. She focuses on celebrities, science and social affairs in Australia and worldwide.