Ausin Group managing director Joseph Zaja, the group who has sold more Australian property to the Chinese than perhaps anyone else, and his wife Sarina have emerged as the buyers of the historic Glebe home Oswestry.
Joseph Zaja, who helps wealthy Chinese buy property in Australia, paid $6.25 million earlier this year for the landmark 1880s home.
The five-bedroom Glebe Point Road property, featuring Federation Queen Anne ornamentation, stands on 1003 sq m.
It is said that the American influence of McKim, Mead and White is evident in Oswestry's flamboyant architecture.
Peter Christou at One Agency Christou Realty sold the home had over 40,000 views on realestate.com.au.
It last sold in 2004 at $3.55 million having previously changed hands in 1997 at $1.27 million.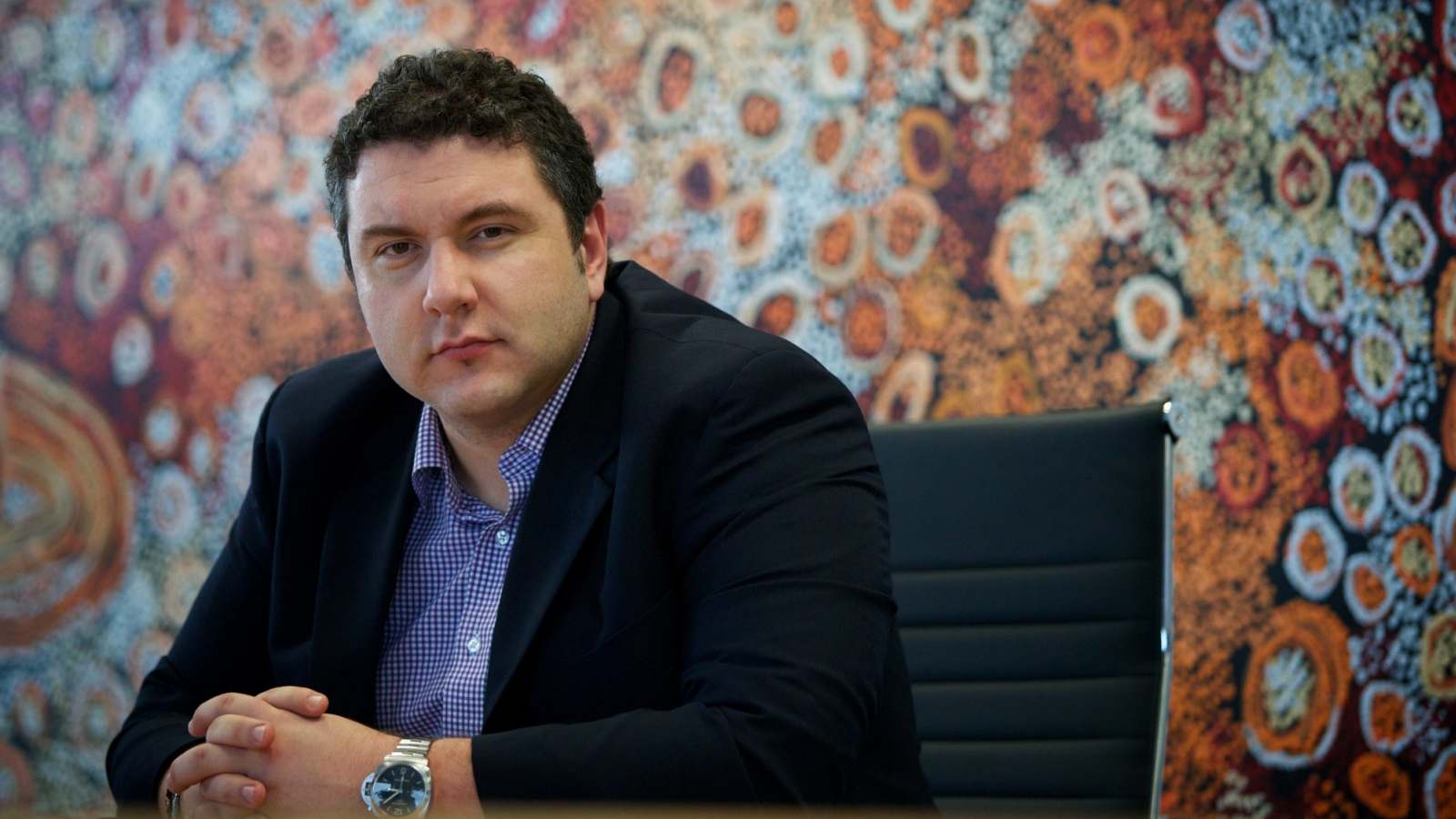 JOSEPH Zaja is also preparing to move offices. It has been less than five years since he and his business partner started Ausin Group, a company that helps wealthy Chinese buy Australian property, and the business is recording phenomenal growth. Ausin represents three of the most recognised residential developers in Australia — Mirvac, Lend Lease and Stockland — ­selling property through a network of offices in China, as well as offering property management and immigration services.
This article first appeared in the Daily Telegraph.