If you've never gone to a mental health professional before or sought psychologist help, it can be daunting. A lot of people have difficultly navigating the system and find it intimidating to get treatment. Mental help and accessing psychologist help can be a lot of work, so if you're feeling overwhelmed, you're not alone.
You may be putting off seeking psychologist help because of financial concerns.  The cost of appointments with doctors, psychologists, and psychiatrists can be high. If the medical offices are a long distance away, you may additionally have to pay for travel expenses. For some people, this can feel like an impossible hurdle to overcome and can make it seem like it's impossible to get psychologist help.
Everyone is entitled to the assistance they require and should have equitable access to psychologist help- and thankfully there are things you can do to get that assistance. Investigating your options is a great first step along the path towards getting the mental health support you need. Here are some things you can do to get mental health support or psychologist help, without spending a fortune.
Care plans
You may be able to get a care plan implement as part of your Medicare coverage, so check to see if you qualify.
If any of the following apply to you, you may be eligible.
You are an Australian resident or NZ resident
You're a permanent resident
In the process of becoming a permanent resident
You fall under certain categories or orders as a temporary resident
If you were born here, it's likely you qualify. Get in touch with your family to see if you've been added to their Medicare. You can apply for a card of your own if you're over the age of 15.
With a Medicare card, you're entitled to discounted doctor's visits, no matter where you live. GP appointments are free when bulk-billed. Find a GP office using internet or government directories, which allow you to screen whether or not they accept bulk billing.
You can then make an appointment with your primary care physician to discuss your current situation and enquire about obtaining a plan for your mental health or another PCP referral.
Right now, some allied health services will reimburse you for Medicare rebates when you have a care plan in place. At the moment its 20 individual sessions. This will drop down to 10 individual sessions from June 2022. This covers sessions with a large variety of mental health professionals and extends to allowing people to get psychologist help.
Community resources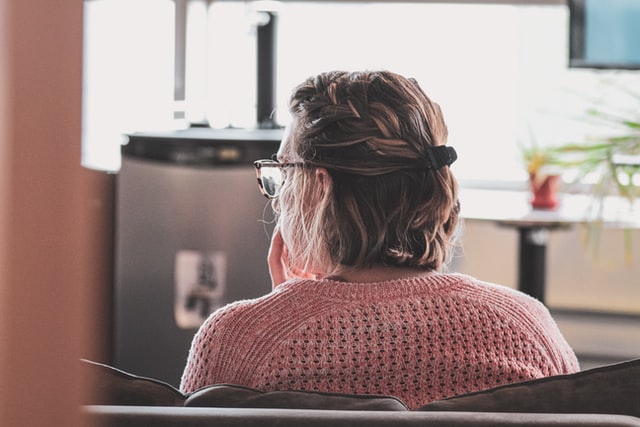 Check to see whether your school, college, university, or business provides any services.
Almost all colleges and universities offer free or low-cost psychological help to students. These sessions are just as private as the ones you'd get at your local counselling centre. Make an appointment with a counsellor at your school. Some may be able to conduct remote sessions, while others may have support lines available outside of normal business hours.
Many employers are also beginning to understand the value of well-being and are now providing help programmes for their employees (EAPs). Sessions with an EAP are fully free and private, so your boss and co-workers won't know you used the service. As long as your own or another person's safety is not in jeopardy, nothing mentioned in these meetings will be made public. If you're not sure if your company offers an EAP, ask your boss or human resources manager about it.
If you're in need of immediate assistance, reach out to a free mental health hotline.
Lifeline: 13 11 14
Kids Helpline: 1800 55 1800