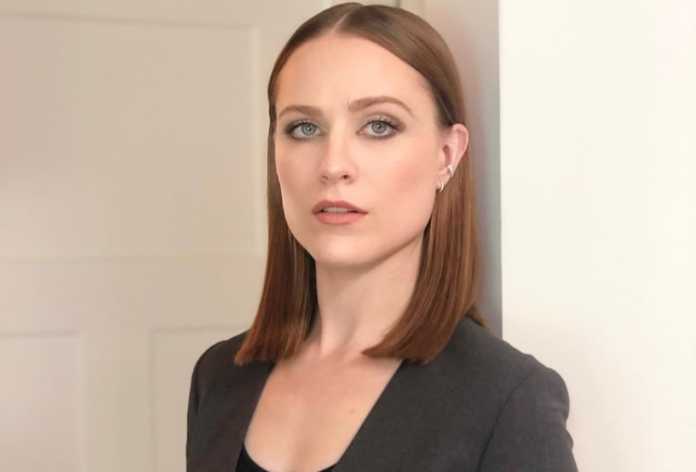 Nothing is safe from Evan Rachel Wood's scathing criticism online. Not even a movie that stars Dame Judi Dench and Sir Ian McKellen.
The Westworld actress recently saw the film adaptation of the Broadway classic "Cats". And let's just say she thinks it's an absolute cat-astrophe! Wood didn't shy away from sharing her harsh opinions about the film. As if its negative publicity wasn't enough.
Wood posted a now-expired Instagram Story on Christmas. She shared a video saying
"Wait, I have to have an actual live reaction of this."
Apparently, there wasn't enough profanity in the world to explain how she felt about the film. That's because all she could initially say was "What the f–k? What the f–k? What the f–k?"
After more f-bombs were dropped, she then shared more of her sentiments about the musical the day after. "It was NOT the cast's fault," the actress clarified. As an actress who's been performing for over two decades, Woods noted that the movie adaptation did not do the on-stage musical any justice.
"They changed all the iconic choreography," she wrote in an Instagram post last Thursday. "Took out 70 percent of the main characters. Changed the plot. I grew up in theatre. I was married to a dancer. I have massive respect for what they do which is why this was such a letdown and missed opportunity for that community."
But the actress also noted that people should take her opinion with a grain of salt, or not at all. "Also, who cares what I say. Go see it and decide for yourself."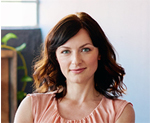 Laura is a reporter and a gossip columnist for Best in Australia. She focuses on celebrities, science and social affairs in Australia and worldwide.