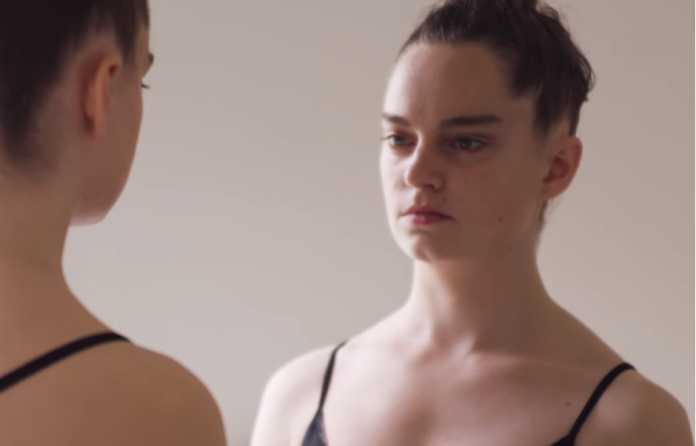 The choreographer and dancer in one of Justin Bieber's music video isn't holding back.
Emma Portner revealed that the singer paid her a "disrespectful amount of money" for her work. Portner is seen performing a dance routine with a partner in Bieber's Life is Worth Living music video. See her full performance below:
The dancer's staunch words were written to Bieber through her Instagram story. In the post she wrote:
"@justinbieber I regret working under your name.I gave your universe my naive body, creativity, time, and effort. Twice. For content that you made millions off of. While I made zilch. Natta. Barely anything. Less than minimum wage for the hours I invested. I couldn't afford to eat."
Portner who is married to actress Ellen Paige also called out other problematic behaviors of the singer. She also pointed out Bieber's religious membership in the Hillsong church.
"The way you degrade women is an abomination. You continue to collaborate with overly problematic people. You religiously go to a church that does not support the LGBTQ+ community," Emma continued. "You have IMMENSE power. Use it to STOP DEGRADING WOMEN. We should all be 'checking on you' and Chris Brown because you both need to be held accountable."
The Instagram story was posted amid the whirlwind controversy between Bieber's manager Scooter Braun and singer Taylor Swift. Prior to Portner's post, Bieber wrote on Instagram in support of Braun with a backhanded message to Swift. In the post, Hailey Bieber took to the comment section to call her husband a "gentleman". See a screenshot of the post below: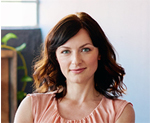 Laura is a reporter and a gossip columnist for Best in Australia. She focuses on celebrities, science and social affairs in Australia and worldwide.