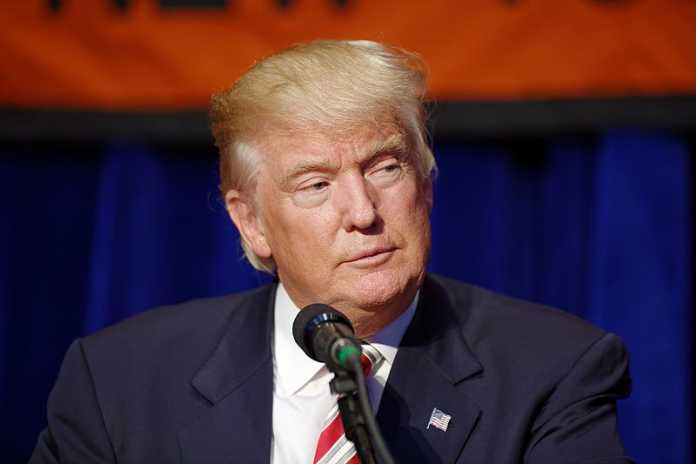 Donald Trump's latest speech to the United Nations General Assembly was met with head scratching and laughter.
Defending his "America First" policy stance wherein US interests are put ahead of global cooperation, the United States President was laughed at after claiming his administration had accomplished more than any other administration in US history.
In his speech, Mr Trump said that he respected the right of all nations to pursue their own traditions and interests and that the United States would never instruct other nations how to conduct their own business.
He also said that he expected the same respect to be returned to the United States.
While Mr Trump is known for making elaborate boasts during his political rallies, his attempt to use this kind of rhetoric with the UN crowd seemed to have backfired. After his original statement was met with laughter, he then said "So true" which drew even more amusement.
Mr Trump then said, "I didn't expect that reaction, but that's okay" which generated even more laughter and ironic applause.
While Mr Trump's speech wasn't incredibly passionate, a portion of it was aimed at Iran which the United States accuses of destabilising the Middle-East and seeking nuclear weapons.
He accused Iran of being a "corrupt dictatorship" and that the country's leader's "sow chaos, death and destruction". He also said that Iran did not respect the sovereign borders and rights of neighbouring states.
Later in the day during his own speech, Iranian President Hassan Rouhani said that Donald Trump had a "weakness of intellect". This comes after dismissing US calls for diplomacy last month.
Mr Tehan also criticised the US decision to withdraw from the 2015 nuclear deal with Iran and suggested that Donald Trump was weak for abandoning global institutions.
Mr Trump, while admitting he had given up on hopes of talks with Mr Rouhani, said that he intended to put more economic pressure on Iran to force a change in international behaviour.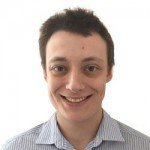 As our Managing Content Editor, James works hard to ensure that our readership gets a variety of engaging and accurate content every day. No matter what the subject matter is, he is eager to tackle the issue head on and give readers the information they desire. Having graduated with a Bachelor of Communications, James is well-equipped to cover today's most relevant topics. On Best in Australia, James writes about a wide variety of topics, but is primarily responsible for authoring our politics section.