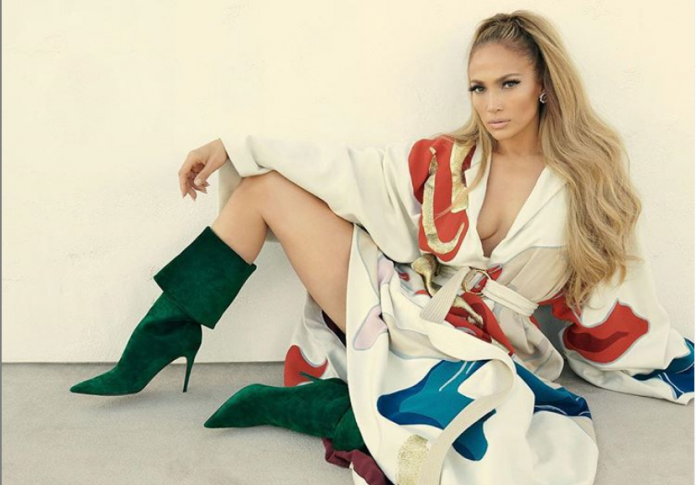 Just because J.Lo is busy performing on her new tour, doesn't mean she's isn't making headlines.
During a show in Los Angeles, California last Friday, Jennifer Lopez seemed to throw subtle shade at Drake. The rapper was her rumored former flame back in late 2016 to early 2017. Rumors of their whirlwind romance started when the two reportedly made music together.
In the middle of a dance break, Drake's hit track Hotline Bling played. After the song's lyric "You use to call me on my cell phone," Lopez quipped, "Huh. Booty call." Leave it to Jenny from the block to make a throwing shade so effortlessly casual.
This isn't the first time Lopez just casually called out her rumored ex-lover in her performances. Us Weekly reports that the 49-year-old singer has also used the same quipp in her All I Have Vegas residency show.
.@jlo really called out @Drake as a booty call 😫😂 pic.twitter.com/a66oEZ5RI7

— The Cruz Show (@TheCruzShow) June 8, 2019
Lopez' brief involvement with the One Dance hitmaker was fueled by sweet photos of the two together. These photos were posted on their own Instagram accounts.
J.Lo never addressed the romance rumors directly. She only went as far as to say that she and Drake "hang out" during an appearance on The Ellen DeGeneres Show.
The rumored fling didn't last long when J.Lo addressed the issue on a March 2017 on The Daily Show with Trevor Noah. "Let me clear this up. I am not with Drake," she said at the time. "Maybe that's all I need to say." the singer added.
When the fling reportedly fleeted, J.Lo's relationship with now fiance Alex Rodriguez began after just a few months.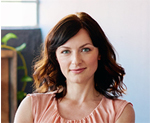 Laura is a reporter and a gossip columnist for Best in Australia. She focuses on celebrities, science and social affairs in Australia and worldwide.