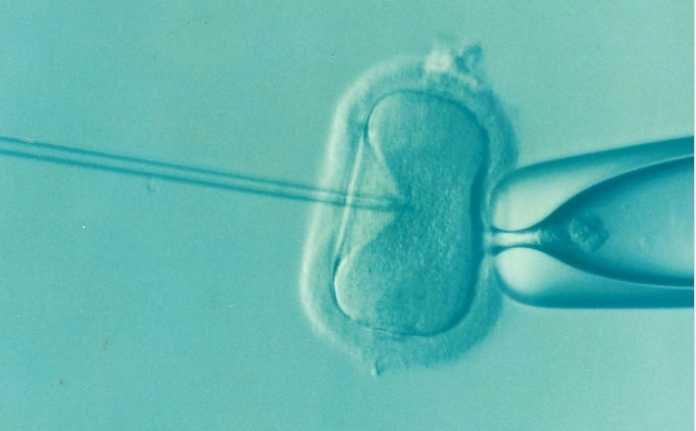 An Asian couple from the U.S. is suing a California fertility clinic after they allegedly gave birth to the wrong children.
The couple initially expected to give birth to female twins. Their recently filed New York lawsuit states they were "shocked" that they gave birth to two baby boys that weren't Asian. They also claimed in the lawsuit that a DNA test confirmed the two baby boys are not genetically related to them, nor to each other. The couple had to relinquish custody of the babies to their biological parents.
CHA Fertility Clinic in California allegedly knew about the distressing mix-up and tried to hide it from the couple. Now, the couple is suing for damages accusing the clinic co-owners of "medical malpractice and intentional infliction of emotional distress."
According to expert Jake Anderson, human error is not unusual at IVF facilities.
"It's this agonizing process to grow embryos. And it involves almost over 200 different steps and when you assume this happens to thousands of patients every year within that laboratory, all of a sudden you've got a lot of moving parts," Anderson said.
Anderson also questioned the IVF industry when it comes to handling the IVF process with utmost care saying:
"Have we become reckless and too careless with people's most important genetic material and their future happiness?"
Speaking to CBS News, the unidentified couple's defense attorney said they "sustained traumatic emotional injuries and financial losses". BBC reports that the same lawyer says: "Our goal in filing this lawsuit is to obtain compensation for our clients' losses, as well as to ensure that this tragedy never happens again."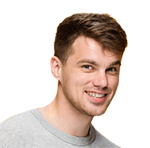 Danny is a reporter and news columnist for Best in Australia. He covers world news the latest world news headlines and international news including US News and Europe, Middle East News.