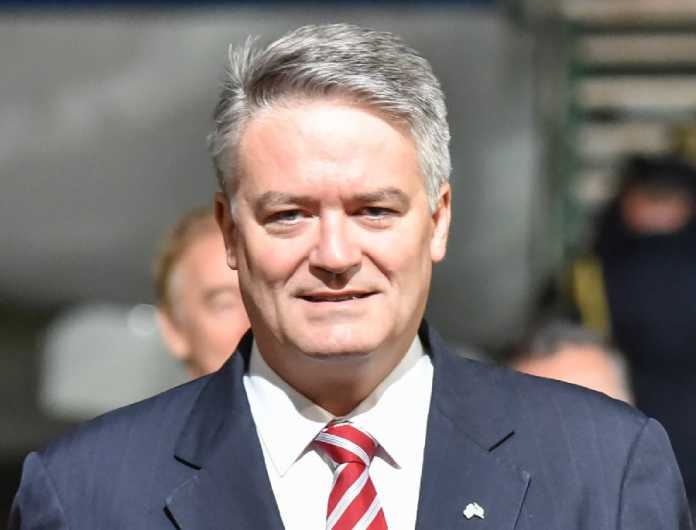 The Federal Finance Minister says that he had not been aware of the outstanding fee of over $2700 for a family holiday in January 2018 until the media pointed it out.
The flights were booked via the Helloworld travel company in July of 2017.
Senator Cormann blamed an administrative error on the fact that the company had failed to charge him for the cost of the flights. The money was immediately paid after news organisations raised the issue with his office.
He said that "until approached by the media" that he had no idea the payment was still due and the "the payment was processed immediately" after discovering the debt in Helloworld's system.
He said that, at the time, he believed that his credit card was correctly charged when he booked the flights with Helloworld.
The Finance Minister made public a letter dated for February 19, 2019 in which the CFO of Helloworld, Michael Burnett, said that reminder of payment notices had not been delivered to Senator Cormann even though his payment had been officially declared "outstanding".
In the letter, Mr Burnett stressed that the flights "were never intended to be free" and that full payment was always expected.
Federal Liberal treasurer Andrew Burnes is the chief executive of Helloworld.
Senator Cormann has denied claims there is a link between a subsidiary of Helloworld receiving a government contract and the flights he forgot to pay for.
He said that he did not "influence or seek to influence the outcome of that tender process," and that he had "no role" in the awarding of the contract.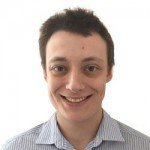 As our Managing Content Editor, James works hard to ensure that our readership gets a variety of engaging and accurate content every day. No matter what the subject matter is, he is eager to tackle the issue head on and give readers the information they desire. Having graduated with a Bachelor of Communications, James is well-equipped to cover today's most relevant topics. On Best in Australia, James writes about a wide variety of topics, but is primarily responsible for authoring our politics section.