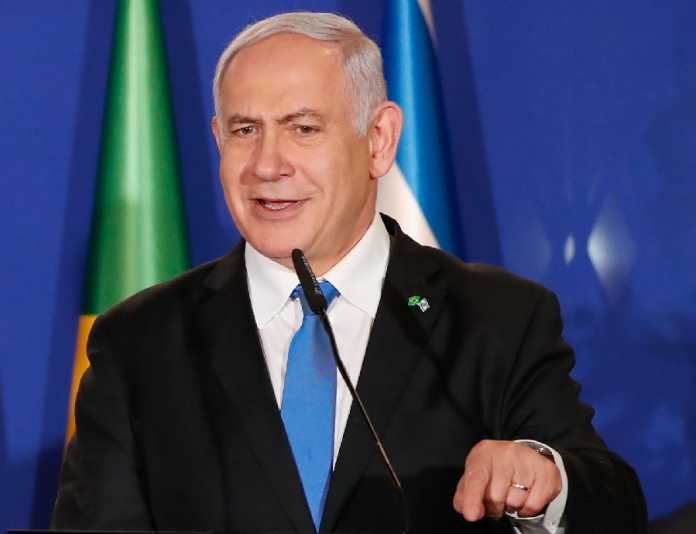 Fighting has re-erupted on the Gaza strip as Israel launches retaliatory air strikes against ruling Palestinian Islamic group Hamas with more than half of deaths being civilian.
Israeli Prime Minister Benjamin Netanyahu ordered that "massive strikes" being continued against Hamas and the Islamic Jihad. The recent spate of fighting is the most intense since November.
The Israeli military has reported that over 600 rockets were fired across the strip – although 150 of these were intercepted by countermeasures – against Israeli communities over the weekend.
Retaliatory air strikes have attacked over 260 targets, with 27 Palestinians killed, the majority being civilians.
Four multi-storey buildings were also destroyed because of the air strikes. Israeli officials reportedly warned civilians to evacuate said buildings prior to their bombing, being told that Hamas facilities were inside.
Over the weekend schools were closed as sirens wailed on both sides of the strip. There was also a report of an Islamic Jihadist sniper attacking and wounding Israeli troops.
The Islamic Jihad accuses Israel of not fulfilling its side of the bargain in peace talks facilitated by Egypt.
As the holy month of Ramadan approaches for the Islamic community, the United Nations Secretary-General Antonio Guterres condemned the rocket strikes and urged restraint on the part of both sides.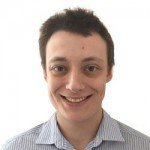 As our Managing Content Editor, James works hard to ensure that our readership gets a variety of engaging and accurate content every day. No matter what the subject matter is, he is eager to tackle the issue head on and give readers the information they desire. Having graduated with a Bachelor of Communications, James is well-equipped to cover today's most relevant topics. On Best in Australia, James writes about a wide variety of topics, but is primarily responsible for authoring our politics section.