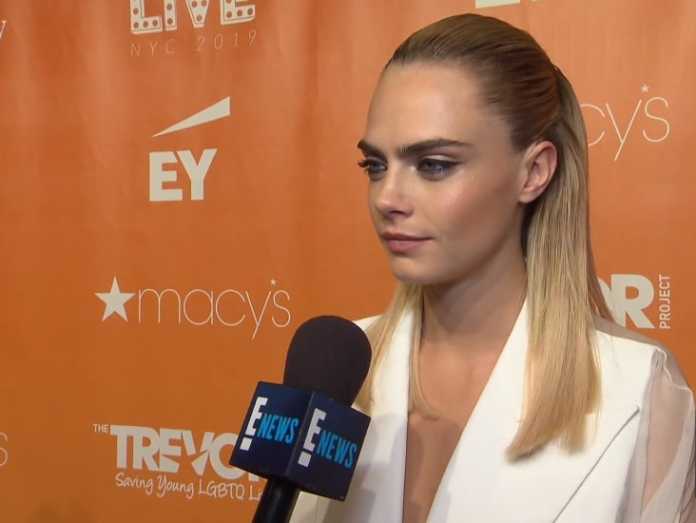 Cara Delevingne reveals the reason why she went public about dating actress Ashley Benson. The couple has been keeping their romantic involvement closely under wraps for a year.
The model turned actress attended the TrevorLIVE Gala when she made the revelation. Apparently, it has something to do with Pride, the Stonewall Riots and celebrating their first year of dating. Delevingne told E! News in an interview:
"I don't know because it is Pride, it's been 50 years since Stonewall happened and I don't know," she shares. "It's been just about our one year anniversary so, why not?"
The couple was subject to dating rumors that circulated since last year. Neither one confirmed or denied the relationship. It wasn't until recently when the pair shared a video of them making out to confirm that they are, indeed, dating. The British model called it "a little something." even when it actually is a pretty big deal.
It is believed that Delevigne actually referred to Benson in her speech at the TrevorLIVE Gala where she said:
"I also have another very special woman in this room to thank and you know who you are. She's one of the people who help me love myself when I needed it most and I really needed it. She showed me what real love is and how to accept it, which is a lot harder than I thought."
Benson reportedly responded to her sweet speech in her Instagram Story. In the story, she captured Cara delivering her speech and captioned it "Love you. proud of you."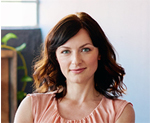 Laura is a reporter and a gossip columnist for Best in Australia. She focuses on celebrities, science and social affairs in Australia and worldwide.