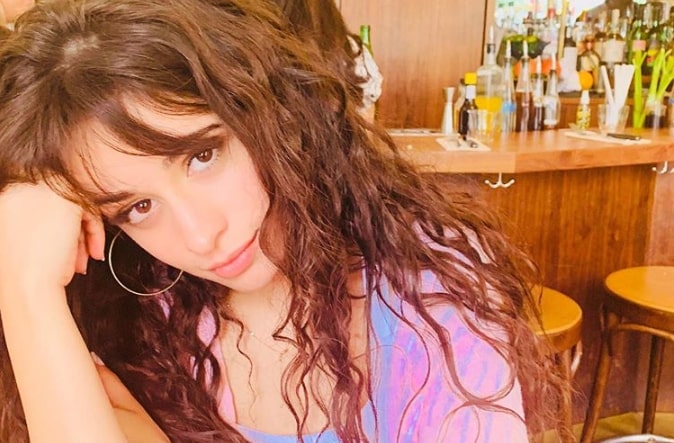 Camila Cabello is offering fans a peek into her love life with rumored beau, Shawn Mendes. The singer's revelations came just days after Shawn Mendes confirmed their relationship.
The Havana hitmaker graced the October issue of Elle Magazine, a special edition that celebrates music. In the cover interview, Cabello reveals how it was like to fall for Shawn Mendes.
"This past year and a half was the first time I really experienced falling in love with another person," she tells the magazine despite being in past relationships. Before Cabello and Mendes decided to go public with PDA-filled outings, Cabello's breakup with ex-boyfriend Matthew Hussey made headlines. "I think there is so much more depth to love when you know you are in it with another person."
"I've loved people from afar, but falling in love with someone and having feelings for someone but they don't know… it's different," Cabello says presumably about Mendes.
While Cabello and Mendes haven't been shy from expressing their love in public places, including beaches, pool parties, and multiple diners, the pair have generally been mum about their romance. The rumored couple made their red carpet debut at this year's MTV VMAs.
"I want to always feel like my love is between me and that person, and never belonging to anyone else," she says about keeping the relationship private adding that she was uncomfortable with the idea of inviting people to delve into it.
"They can speculate, but at the same time, we are going to live our own lives, enjoy it, and fall for each other like nobody's watching. That's how I want to live."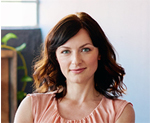 Laura is a reporter and a gossip columnist for Best in Australia. She focuses on celebrities, science and social affairs in Australia and worldwide.