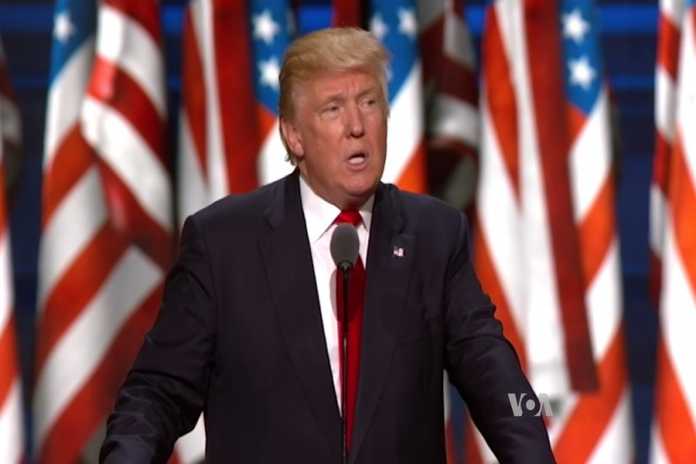 A grandmother who was serving a life sentence and a student bullied for having Trump as his last name lead a group of 13 guests who will sit with Melania Trump during the State of the Union address.
State of the Union guests are usually selected as a means of personalising the policies that the president intends to speak about during their address.
63 year old Alice Marie Johnson served over 20 years of her life sentence before, after being lobbied by celebrity Kim Kardashian West, President Trump commuted her sentence in 2018.
Ms Johnson was sentenced to life in jail in 1996 on criminal charges related to a cocaine trafficking ring based in Memphis.
Her appeals were categorically rejected by Federal Courts and former president Barack Obama rejected her requests for clemency, despite him commuting the sentences of hundreds of drug felons during his 8 years in office.
Joshua Trump, an 11-year-old boy in middle-school, will also be joining the first lady, having been bullied for years specifically for sharing a last name with the president. His mother, Megan Trump, said that "he hates himself, he hates his last name, and he feels sad all the time."
The boy's school has reportedly acknowledged the bullying and changed Joshua's last name in the school system. His presence is assumed to be part of Mrs. Trump's bullying prevention initiative "Be Best".
The mix of other guests include family members of a person who was killed by an illegal immigrant, a former opioid addict, a federal agent dealing with human trafficking and a Holocaust survivor, amongst others.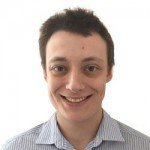 As our Managing Content Editor, James works hard to ensure that our readership gets a variety of engaging and accurate content every day. No matter what the subject matter is, he is eager to tackle the issue head on and give readers the information they desire. Having graduated with a Bachelor of Communications, James is well-equipped to cover today's most relevant topics. On Best in Australia, James writes about a wide variety of topics, but is primarily responsible for authoring our politics section.