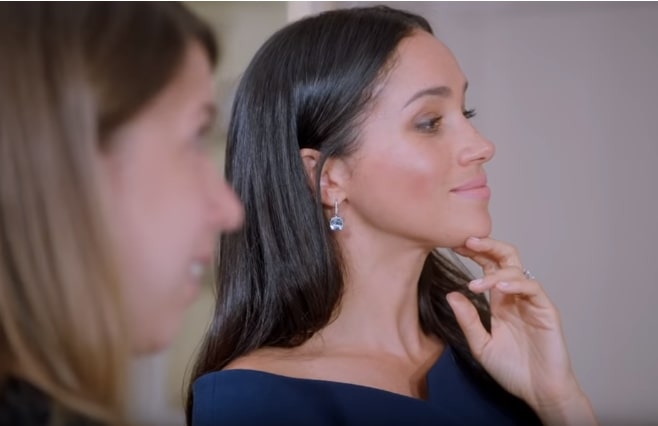 The Duchess of Sussex gave British Vogue a meaningful twist for its September issue.
According to Editor-in-Chief Edward Enninful, Meghan Markle declined the offer to be featured on the cover of the issue. Instead, the royal opted to feature fifteen powerful and impactful women on the cover. The issue titled "Forces for Change," Michelle Obama and Dr. Jane Goodall among others.
"From the very beginning, we talked about the cover — whether she would be on it or not. In the end, she felt that it would be in some ways a 'boastful' thing to do for this particular project. She wanted, instead, to focus on the women she admires," Enninful explained in a statement.
"To have the country's most influential beacon of change guest edit British Vogue at this time has been an honour, a pleasure and a wonderful surprise," he said of Markle being guest editor. "As you will see from her selections throughout this magazine, she is also willing to wade into more complex and nuanced areas, whether they concern female empowerment, mental health, race or privilege."
News of Markle guest editing for the September issue of British Vogue was confirmed when it was announced on social media. The official Instagram account of the Duke and Duchess of Sussex wrote in a post featuring the cover:
"We are proud to announce that Her Royal Highness, The Duchess of Sussex is the Guest Editor for the September issue of @BritishVogue. For the past seven months, The Duchess has curated the content with British Vogue's Editor-in-Chief Edward Enninful to create an issue that highlights the power of the collective. They have named the issue: 'Forces for Change'"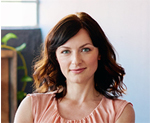 Laura is a reporter and a gossip columnist for Best in Australia. She focuses on celebrities, science and social affairs in Australia and worldwide.