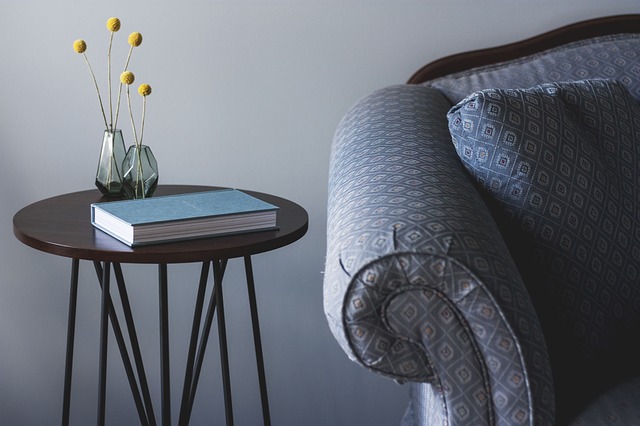 Oceanside villas, urban apartments, and prairie houses are all trademark of Australian architecture. These different types of homes offer numerous possibilities for interior design. That is why professionals love to design for Australians. They get free rein and then they create masterpieces of interior design.
However, these real estates do not belong solely to their owners, as these designs can be successfully emulated in other homes across the globe. We took a sneak peek inside some of the best designed Australian homes to search for inspiration for your home. There is not a single interior design idea that cannot be replicated in your living space.
An extension: Suburban Canny, Sydney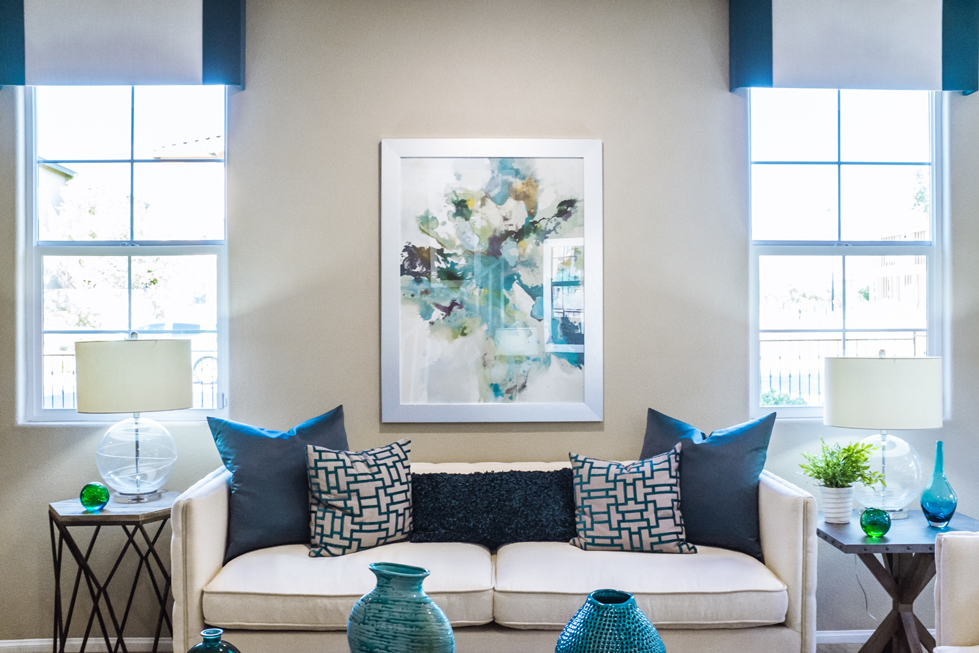 Tribe Studio is the design studio behind the remodeling of a suburban Sydney home dating back to that 1930s. The novel thing about their design is not glass walls, nor the protruding box windows on the backyard facade, but something else. They have changed the appearance of the entire edifice by adding an extension. It enlarged the surface area of the house by adding an extra floor that is accessible by a wooden staircase.
The most interesting thing about this addition is the gabled brick façade that gave a new look to the hose. The aforementioned boxed windows are the touch of art nouveau to the whole object. You can learn from this extension as it can be added to pretty much any single-story or two-story house that is typical to the city suburbs.
Masonry walls: Highbury Grove, Melbourne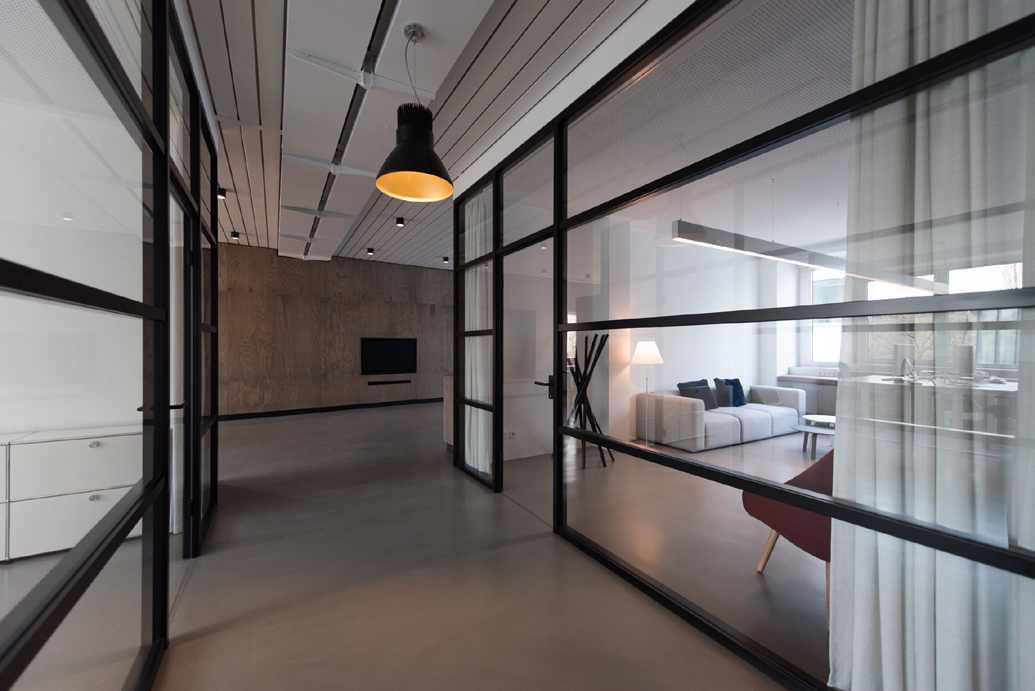 The house that Ritz & Ghougassian gave a makeover to is a typical Melbourne residence. Their idea was to use simple concrete blocks to coat the walls in the entire house. This worked well as that particular shade of grey goes well with the existing velvet furniture and the shade of green eucalyptus plants have.
Another touch to the whole space is simplistic white curtains that open into a well-trimmed yard with various plant species. Inside, it's the contract of grey and green that creates the atmosphere and on the outside grey is supplanted by white.
Perfect shade composure and above all, a bold move to adjust the wall surfaces to the furniture and not the other way round. If you too have pieces of furniture that you are fond of, maybe you can start thinking of redecorating the room, rather than parting with that favorite armchair. As we have seen from this Melbourne example, walls are a good place to start from.
A complete makeover: Bourne Road Residence, Sydney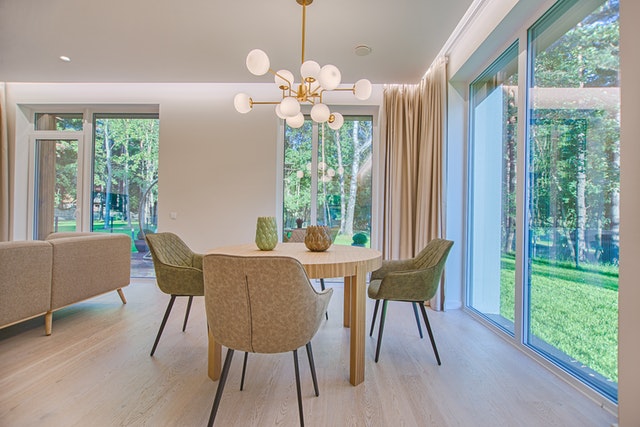 Studio Four managed to completely alter a Sydney residence by placing an entire garden in the dead center of the house. The house was all-white which made the makeover possible. The garden took center stage of the entire space to emphasize the relaxation and calmness element much needed in the lives of its busy owners.
However, such a major change in the structural design is mostly done before the residents move in. This way, both the interior decorators and the building crew have space enough to work.
Of course, the new owners first have to hire removalists to clear out space from any stuff that the previous owners might have left behind. That is why hiring experienced removalists from Sydney is the right way to go if you too live in this area. Check the removal quotes online and find the right expert. Once their job is done, you can start the complete makeover of your house.
A neutral design: Sunnybanks House, Tasmania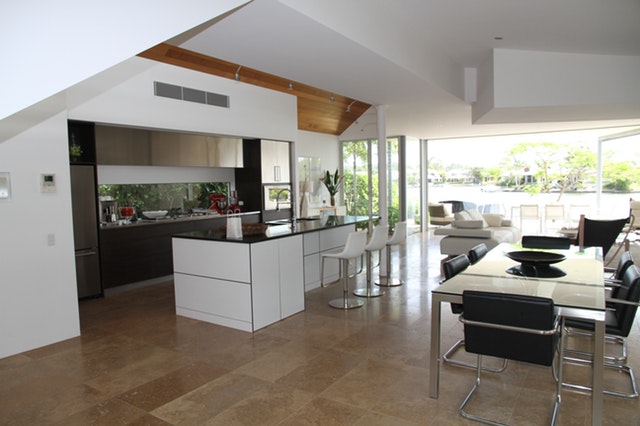 Core Collective is a studio that used a bold design in a Tasmania residence to make the impression of neutrality, ideal for every indecisive homeowner. The walls were painted plainly, in the color white which fit in ideally with the simplistic concrete floor. This was paired up with the furniture made of wood that gave it that final touch of neutrality, but of opulence and grandeur as well. The interior of the house was turned into a museum-like space which is ideal for displaying art or storing rows of books in wall-mounted shelves. The color of timber that dominates all the rooms was paired up with leather furniture of a similar color.
This way, brown shades gave a mild atmosphere and a sense of airiness to the entire home. This design shows that neutral colors can really make a difference in any home.
The most important thing about these 4 designs of Australian homes is that they are all universally applicable. Everything that the designers did, from an extension to applying a novel color palette, is something that can find a place in your home design as well.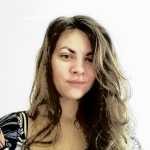 Nina is a lifestyle blogger, yoga aficionado and a travel enthusiast with a distinctive taste for home decor. She's passionate about learning new things and sharing meaningful ideas. In her free time, she loves to design clothes and furniture.