The British Academy of Film and Television Arts (BAFTAs) held their ceremony to recognise achievements in film and television throughout 2018/19.
For his acclaimed performance as Freddie Mercury in "Bohemian Rhapsody", Rami Malek has taken home the coveted Best Actor award. He is arguably now the front runner to win the Academy Award for Best Actor. The 91st Academy Awards ceremony will be held at the Dolby Theatre on February 24.
The Favourite wins big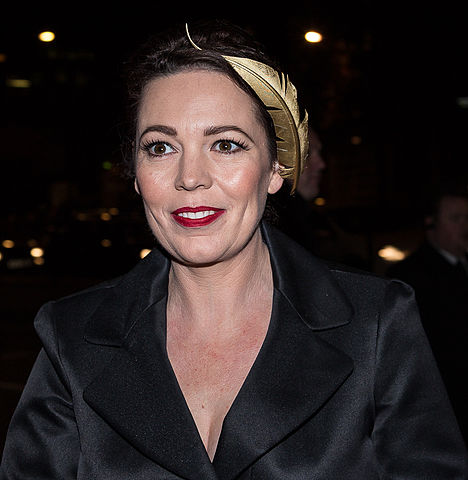 Yorgos Lanthimos' "The Favourite" has won big at this year's BAFTA ceremony, taking home a whopping seven awards. Olivia Colman won for Best Actress in a Leading Role for her performance as Anne, Queen of Great Britain. Rachel Weisz also won in the Supporting Actress category for her role as Sarah Churchill, Duchess of Marlborough.
Lanthimos, originating from Greece, has quickly developed a cult following for his eclectic and often eerie films. His films often question human morality, featuring bizarre and perverse character interactions.
Roma takes home Best Film
Despite "The Favourite" winning a plethora of awards, it was Alfonso Cuaron's "Roma" that won Best Film. The film is a semi-autobiographical view of Cuaron's own upbringing in Mexico City and has been nominated for 10 Academy Awards at this year's ceremony. Cuaron also won the BAFTAs for Best Director and Best Cinematography in recognition for his work on the film.
Other big winners
In other news, Mahershala Ali won in the Best Supporting Actor category for his performance in "Green Book", a drama film detailing the relationship between a world-renowned African-American pianist and his Italian-American driver/bodyguard, played by Viggo Mortensen. Mortensen's performance has also been well-received, having been nominated in the Best Actor category (which he lost to Malek).
"A Star is Born" won the BAFTA for Best Original Music, while Spider-Man: Into the Spider-Verse won for Best Animated Film after a solid box-office run. Despite being nominated in six categories, Adam McKay's "Vice", which details the rise to power of former-Vice President, Dick Cheney, only won one award for Best Editing.