China-focused property marketing and services business Ausin Group has opened a Mayfair office selling British property and kicked off a significant investor visa fund as demand from Chinese buyers shows no sign of slowing.
The privately held Ausin Group, which was founded by Joseph Zaja five years ago, is on track to sell 3000 properties – mainly apartments in Melbourne, Sydney and Brisbane – to Chinese buyers this year.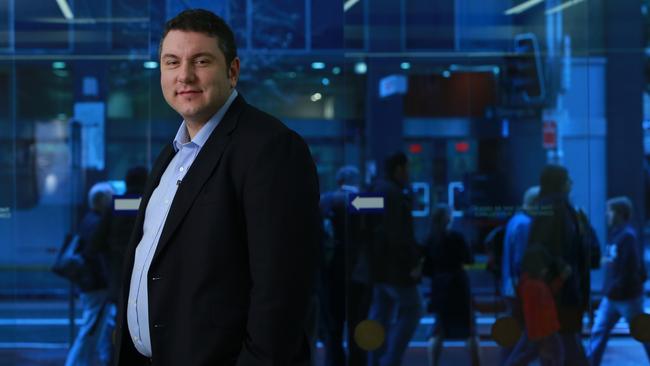 Mr Zaja said demand for property was still strong.
"There's at least five more years of solid uplift to go. If we can sell 3000 units this year, we can sell more next year," he said.
Australia was not the only country Chinese investors were targeting as they dealt with volatile sharemarkets and jitters in the world's second-largest economy.
"They always have a long-term vision to emigrate. That's being spread across Australia, Auckland, London and America. It's happening in Europe as well, in Cyprus, Greece, Portugal and Spain," he said.
The group opted to take advantage of its large Chinese sales network during a recent trip to London, opening an office in Mayfair.
"We are selling London property into China . . . and seeing how it goes, but, so far, it has been a success," he said.
Mr Zaja said many clients were repeat customers, often buying more than one property and using the firm's immigration, finance and other services
Last financial year, Ausin clients settled on 900 properties with only three dropping off; a small settlement risk.
The group will finalise contracts on about 2000 properties this financial year.
It has directed up to 60 wealthy clients via its Ausin Group Wealth Management arm into a Significant Investment Visa Property Fund.
The fund operated independently of Ausin Group, Mr Zaja said.
Its most recent outlay was a joint venture deal with Queensland-based Villa World in a 148-lot development in Rochedale, south of Brisbane.
This article first appeared in The Sydney Morning Herald