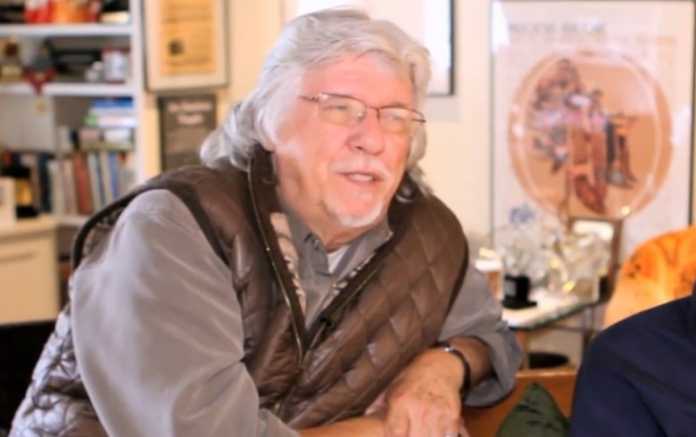 Martin Charnin, the creator of acclaimed Broadway musical Annie, has died at the age of 84.
The Tony award-winning lyricist and writer passed away after suffering from a heart attack on July 3. He died confined at a hospital in White Plains, New York. His daughter, Sasha Charnin, broke the news via a Facebook post that wrote:
"Our father passed away. Martin Charnin lived a very full life. He was watching Family Feud at the end, laughing with Shelly in bed at the hospital. He suffered a minor heart attack on the 3rd and tried to hold on for all us."
According to Sasha, her father is survived by his wife, two children, and three grandchildren.
Charnin's brainchild, Annie, premiered back in 1976 at the Goodspeed Opera House and made its Broadway debut the following year. It was based from Little Orphan Annie, a comic strip by Harold Gray about a little girl who goes to live with a rich bachelor during the Great Depression. It went on to become a musical classic played in stages all over the world with two film adaptations of the same name back in 1982 and 2014.
Speaking to The Guardian back in 2016, Charnin said about the timeless musical:
"I guess when you're in the business of making musicals, you look for ideas, you look for source material anywhere. At that particular moment, all of Dickens had been taken, it all had been musicalized. If I'd found it in a bubble gum wrapper, I guess I'd have tried to get the rights to it. I read that book before I gave it away and ultimately ended up not giving it away, I was so taken by Harold Gray's original drawings."

Ben is is a senior journalist and sport columnist for Best in Australia. He previously worked for the BC and other radio stations.